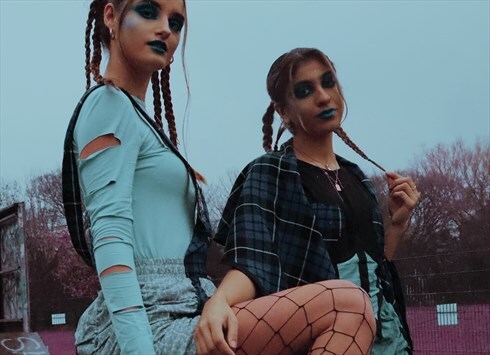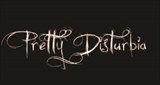 MANCHESTER, UK
🖤 Pretty Disturbia Vintage & Handmade! 🖤 Sustainable/ Ethical/ Inclusive/ Positive/ we have zero waste...
Happy Handbag Thursday
Hi Dollies,
As you have all probably noticed we have been busy bee's this week re-photographing and sourcing new vintage pieces.
From the sale's we've had over the past few day's we're guessing you like the new clearer images.
Remember, feel free to leave us any feedback you may have. – chloe@etradesignhouse.co.uk
Mad about vintage handbags? So are we! We've sourced some beautiful new pieces for you and have re-uploaded some of the older images.
Here's some of our favourite pieces!
We know how much you Dollies love carpet style bags, we've found two more in smaller styles for you all to enjoy!
We have many more Vintage handbags on offer, head over to our boutique to see them!
Team PD
XOXO