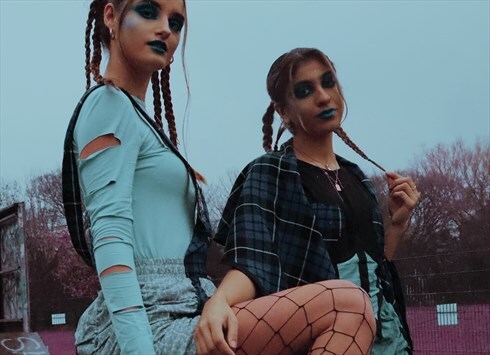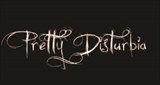 MANCHESTER, UK
🖤 Pretty Disturbia Vintage & Handmade! 🖤 Sustainable/ Ethical/ Inclusive/ Positive/ we have zero waste...
*Happy New Year from all the PD Dollies at PD HQ!!!!!!* ...& A £5 Skirt RRP £44.99!!!
Hi Peeps!


Well…Its 2014 and we are happy to say a big Hello to another brilliant PD year!
Here at PD HQ, its out with the old and in with the new and you know what that means S.A.L.E!!!!
So cheer yourself up on this cold and windy (back to normal) Thursday (booOOooo) by taking a look at our ASOS marketplace bargains!
Firstly… theres this gorgeous cameo top perfect for wearing with skinny jeans and docs!! marked down to £6 from £27.99 RRP!


Click here to buy
Also this amazing ruffle skirt for just £5 perfect with some thick tights and a wooly jumper!


Click here to buy
This simple headpiece/bowtie can be used to dress up at night or dress down at work!


Click to buy!
We hope your all having a fabulous January! :)
Heres to another great year.
HAPPY 2014!!
Kisses from PD Dolly Chloe xxxx