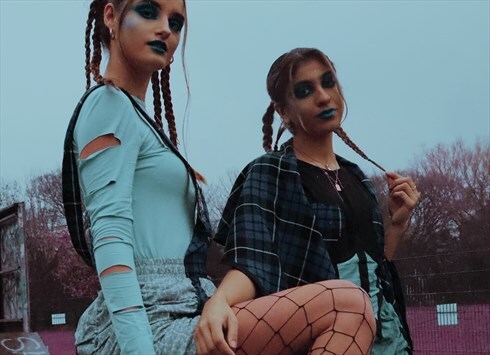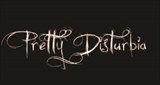 MANCHESTER, UK
🖤 Pretty Disturbia Vintage & Handmade! 🖤 Sustainable/ Ethical/ Inclusive/ Positive/ we have zero waste...
Have an Ethical and Sustainable Christmas with Pretty Disturbia!
Hey Peeps,
Happy December! This month as we are all counting down the days to Christmas, we wanted to share with you some of our top tips for having a more ethical and sustainable Christmas. At Pretty Disturbia we strongly believe that being a bit more ethical and sustainable in our daily lives goes a long way, and especially at Christmas with all the wrapping paper and packaging for those awesome gifts- here are our top tips to set you on your sustainable way!
1.Have you found old rolls of wallpaper lounging around your house? Use this wallpaper as wrapping paper to give your gifts some edge and use up your left-over wallpaper!
2.Still got last years Christmas cards? Re-use them as gift tags or cut out the feature on the front of the card and repurpose it onto some new card and voila- you have a new and eco-friendly Christmas card to send to your loved ones!
3.Use any left-over fabric you might have to create a gift bag for your precious gifts! Here at Pretty Disturbia we try to keep our waste to a minimum, so we patch and pattern match fabric to avoid having any waste!
4.Re-use last year's gift bags to give your presents in to loved ones!
5.Try to shop small and shop locally to keep your own carbon footprint down and the carbon footprint of your gift down!
6.Keep waste and use of plastics to a minimum- RECYCLE, REDUCE AND REUSE!
From all of us here at Pretty Disturbia, we hope you have a lovely Christmas!
Kisses from P.D. Dolly Lou xx