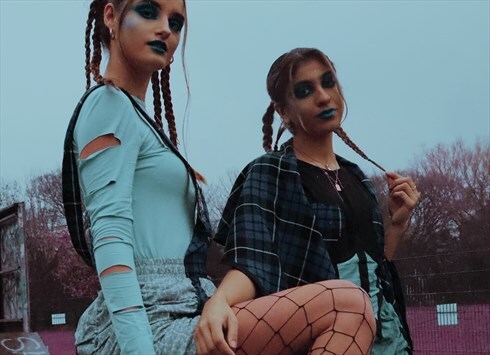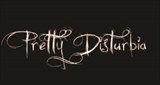 MANCHESTER, UK
🖤 Pretty Disturbia Vintage & Handmade! 🖤 Sustainable/ Ethical/ Inclusive/ Positive/ we have zero waste...
Hurrahhh We've Got Over A Thousand Items on here for sale!
Hey Peeps!
After much uploading we've finally reached our 1000 item goal of items listedl! :)

So lets celebrate with some retail therapy! There's not a better time to shop! You've got a 1000 Items to choose from!
I've personally picked out some of my favourite items to get you started! ;)
All items are right on trend, unique and good value!!!...

Click Here For Pretty Disturbia Black Hand Dyed Vest Top!
Click Here For Pretty Disturbia Blue Latex Ruffle Choker

Click Here For Pretty Disturbia Metallic Pink Punk Grunge Skirt

We hope you have a lovely, fun filled weekend!
Kisses from PD Dolly Rebecca xxx