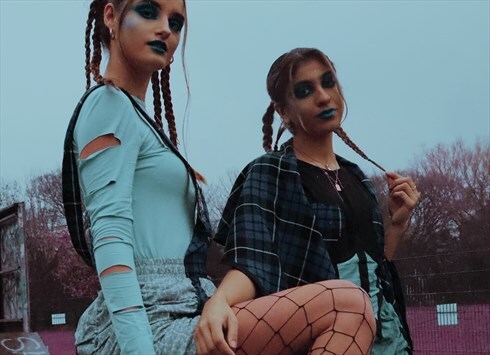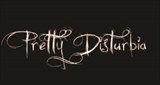 MANCHESTER, UK
🖤 Pretty Disturbia Vintage & Handmade! 🖤 Sustainable/ Ethical/ Inclusive/ Positive/ we have zero waste...
Its corset week!
Its corset week this week and we have some beautiful corsets for you all!
Our design team have been working very hard on our handmade corset collection. We have every pattern you could think of! Stay tuned on our Instagram to find out when the corsets will be available @prettydisturbia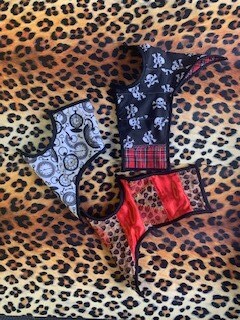 If you are looking for a more simple look then we have our black satin corset available on our website. Our PD stylists would pair this corset with one of our red tartan skirts. Our you could pair it with black jeans for a more casual look!

We even have a corset knecklace! So if you don't feel like wearing a corset you can still get involved in corset week with our handmade PD piece.



https://marketplace.asos.com/listing/necklaces/hipster-trend-lazer-cut-red-ribbon-fun-corset-necklace/4087587?queryID=32c116a8eb055376ab7a5ab1123a2ef1&index=Products&objectID=4087587&fromSearchTerm=pretty%20disturbia%20corset