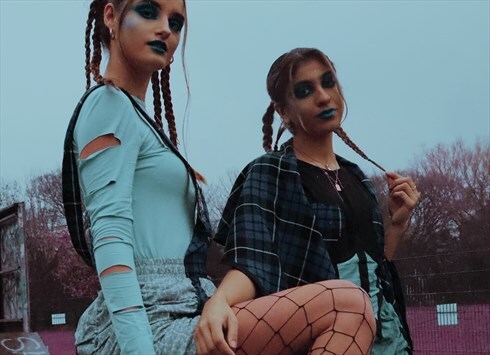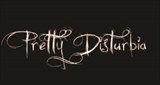 MANCHESTER, UK
🖤 Pretty Disturbia Vintage & Handmade! 🖤 Sustainable/ Ethical/ Inclusive/ Positive/ we have zero waste...
It's Fabulous Fashion Season.
So, with Parklife this weekend and more Festivals on the horizon… we are amidst the sequin and fringing fashion frenzy! You can't escape it. What pulls me in with festival fashion is the imaginative approach, the impulsions of creativeness which goes into the hair, crazy make-up and head to toe extravaganza.
Ok, so I've seen some complete festival FAILS in my time, but I have discovered some pretty cool style inspo below!
Can you really go wrong with sequins and the beloved fishnet? (Not by the Pretty Disturbia rulebook you can't). Wearing grunge as cute is a killer combination.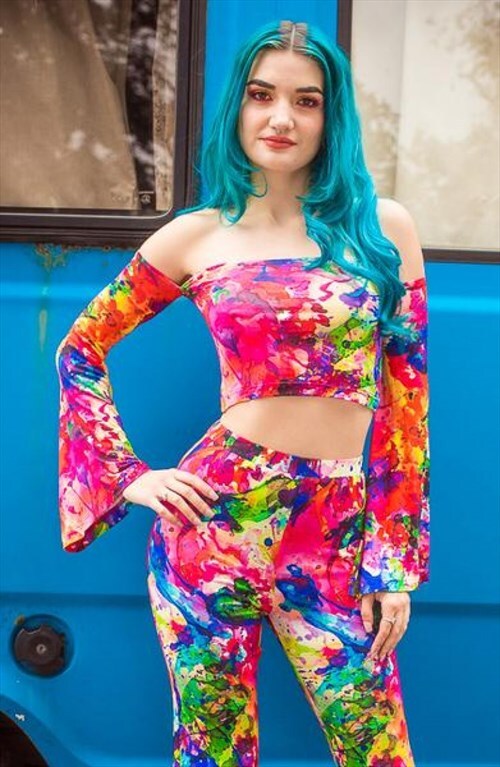 Tie-Dye… never dies. This digital print of colour is mesmerising, and with equally colourful hair – we are loving this statement look.
This 90s style vintage dress of ours, we just love. Festival fashion encourages individualism, and with this gorgeous one-off piece, you can style it however you want. Here at Pretty Disturbia, we recommend fishnet (always), grunge boots and a chunky choker. Push the boundaries with your look!
Our vintage Luella mini skirt is everything. Combined with orange leather; you won't find this anywhere else. We think this would look HOT styled with an orange crop, coloured braids and killer platform boots. Would you dare to wear?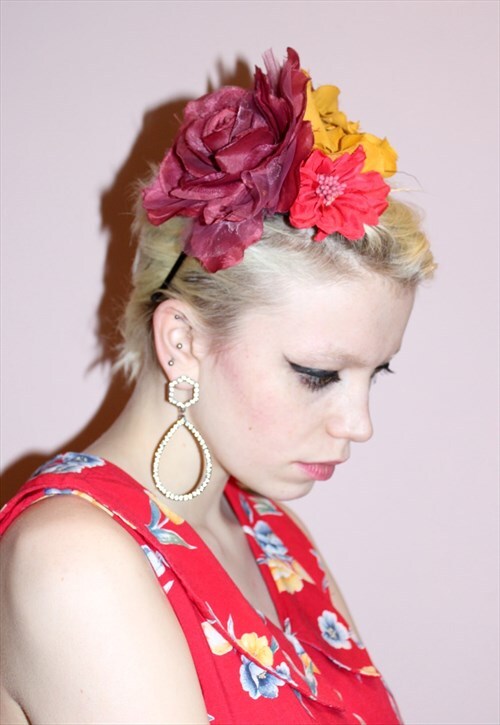 What festival look is complete without a few flowers?! This blooming headpiece features three oversized flowers of Summer yellow and fruity reds… this will instantly bring your demeanour alive.
So, what's the new Festival Fashion aesthetic? We say – it's completely up to you. Fashion has no rules, and festival style is no exception. The more outrageous, the better! Shop our Pretty Disturbia vintage pieces on our Asos Marketplace. Shop the links below.
Don't forget – we are inspired by you as a PD customer. Tag your outfits on Instagram – we love to see how you work what we gave you!
#prettydisturbia #PDdolly
Kisses from Pretty Disturbia xxx