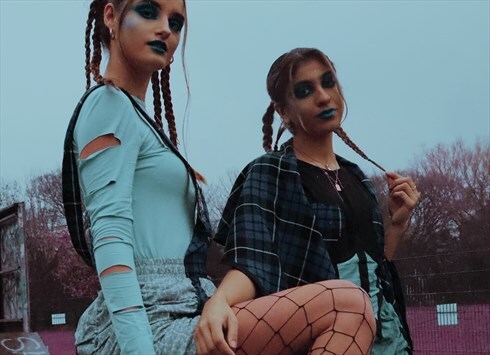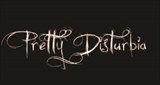 MANCHESTER, UK
🖤 Pretty Disturbia Vintage & Handmade! 🖤 Sustainable/ Ethical/ Inclusive/ Positive/ we have zero waste...
It's Toria week!!
Hey Peeps,
This week we are so excited to celebrate one of our friends and models here at Pretty Disturbia, Toria. Better known to her instagram followers as @applewhite_uk has been a long term friend of Pretty Disturbia's and you may recognise her from some of our photo shoots and images across our platforms. Take a look below at some of Toria's favourite Pretty Disturbia items. Don't forget to follow Toria on Instagram (applewhite_uk) to see more of the pieces she loves from Pretty Disturbia!
Keep an eye out throughout the week to see more from Toria.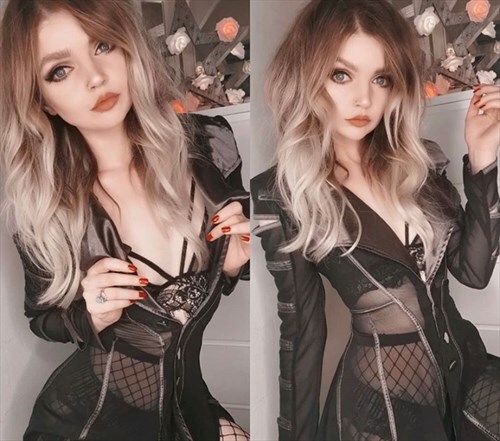 Perfect for Halloween, Toria loves our black Slashed Mesh Shirt Jacket, £50.00, available on our ASOS Marketplace page here: https://marketplace.asos.com/listing/jackets/black-slashed-arm-mesh-jacket-shirt-size-xs-s-instagram-goth/5673129?queryID=e0d3944bd80573e8cc2c094a6ad1b13a&index=Products&objectID=5673129&fromSearchTerm=pretty%20disturbia%20shir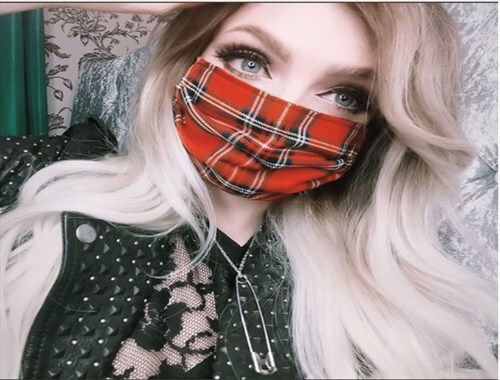 Grab Toria's handmade Red Tartan Face Mask, £6.00 available on our Etsy store here: https://www.etsy.com/uk/listing/835002270/pretty-disturbia-handmade-red-tartan?ga_order=most_relevant&ga_search_type=all&ga_view_type=gallery&ga_search_query=pretty+disturbia&ref=sr_gallery-1-8&organic_search_click=1&pro=1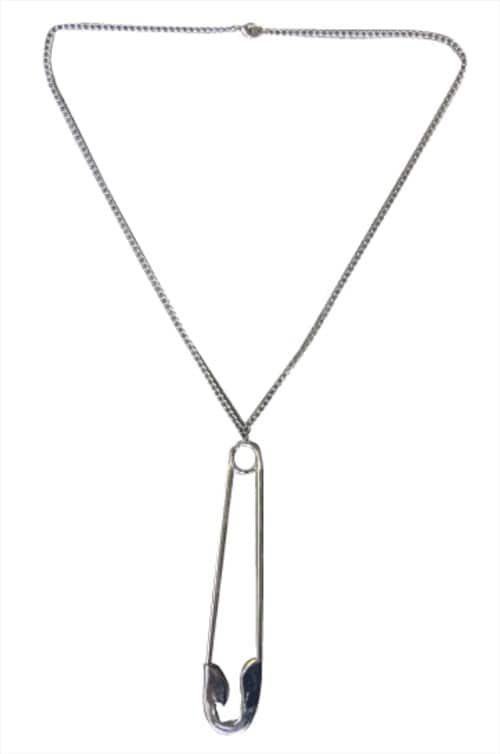 Do you love Toria's go to Pretty Disturbia Safety Pin Necklace? It's only £12.99 and available on our Vinted store here: https://www.vinted.co.uk/women/necklaces-beads-and-pendants/15425436-pretty-disturbia-safety-pin-necklace
Thanks for reading peeps,
Kisses from P.D. Dolly Lou xx