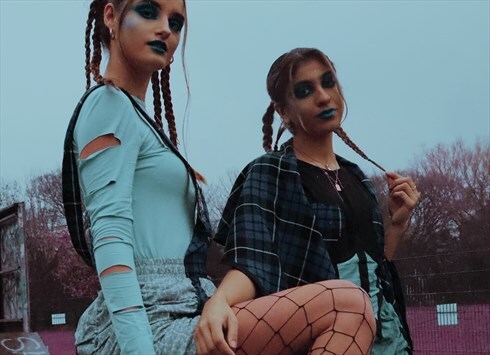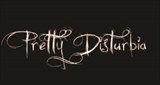 MANCHESTER, UK
🖤 Pretty Disturbia Vintage & Handmade! 🖤 Sustainable/ Ethical/ Inclusive/ Positive/ we have zero waste...
*IT'SSS HALLOWEEEENNNN!!! ;)*
Hi Peeps!
It's Pd Dolly Leesa here! ;)
Happy Halloween!!
And as it's Halloween we PD Dollies have been busy creating spooky outfits, out of both vintage and Pretty Disturbia classics!
After going to Narnia and back, this is what we came up with…
These Vampiress type numbers…


Some more subued colours but witchy styling…


And some sexy monochrome outfits with blood red highlights..


The question is.. which style are you? x
We Hope you like them and its given you some inspiration! All Items are for sale on Asos or our website! Just message us for further information ;)
Kisses from PD Dolly Leesa xx