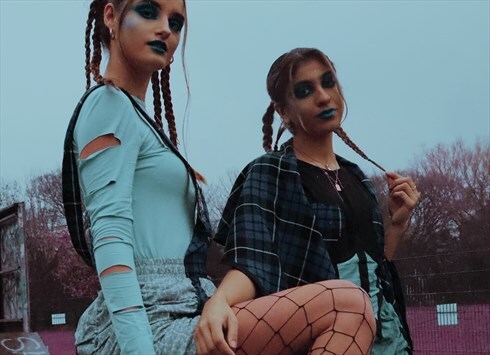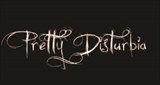 MANCHESTER, UK
🖤 Pretty Disturbia Vintage & Handmade! 🖤 Sustainable/ Ethical/ Inclusive/ Positive/ we have zero waste...
Lara- The Style Interview!
We interviewed the beautiful Face of Pretty Disturbia this week- our very own model Lara McGrath on her unique style!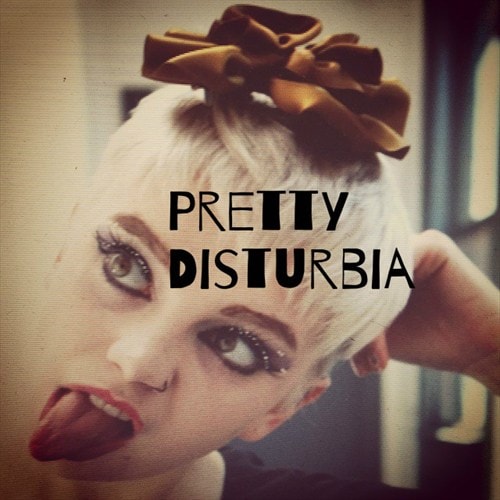 How would you describe your style?
I would describe my style as very eclectic and dynamic.
Like a cross between your nan a chav and a crack fiend sex worker. With some occasional class!
What are your top 3 shops and why?
Barnados (charity shop) Bolton hospice (charity shop) and on high street it's H&M.
Barnados because everything is 99p and you just get such a good Mix of cultural clothing too.
Bolton hospice always has really good menswear section for structured pants of cool sweatshirts.
And h&m brings runway styles to the commercial buyer.
You can make h&m look much more expensive with styling too.
Do you buy second hand clothing?
Yes… OFC LIKE ALL MY CLOTHES ARE SECOND HAND!
What do you think of Fashion today?
Fashion today is ever-changing and there are some really cool more 'up and coming' designers I appreciate such a nasir mazhar as I am soo happy sports luxe is back for another season
But I do think a lot of people are too caught up in what's 'on trend' and lose their sense of individuality.
Who is your style Icon?
My style icon isn't anyone in particular. My style icon is the streets and the people I see everyday much more than a single celebrity
That way I can pick and mix what I like from different people eg- I might wear a turban the next day because a sikh man caught my eye the day before.
What is your favourite item of clothing and why?
I don't think I could pick a favourite. I have hoardsss of clothes.
Although I am yet to wear a stunning sleeveless tuxedo style jumpsuit I bought the other day because I feel like it's so special so maybe that's a sign!
How would you describe Pretty Disturbia?
I would describe Pretty Disturbia as brand with a very confident image, it like my style is very dynamic yet you always know you're looking at a pd garment.
Also v sassy with a dark edge!
Have a lovely rest of the week peeps!
Kisses from PD Dolly Lara xxx