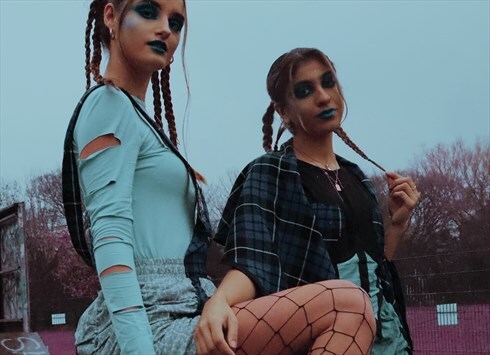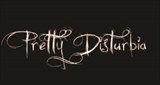 MANCHESTER, UK
🖤 Pretty Disturbia Vintage & Handmade! 🖤 Sustainable/ Ethical/ Inclusive/ Positive/ we have zero waste...
Life at Pretty Disturbia......
My time here at Pretty Disturbia may have been short but my oh my it was eventful…. There was photo shoots to naked people in the kitchen!....
An internship at Pretty Disturbia isn't at all what I had expected… I mean we've all seen "Devil wears Prada" and I know I'm no Anne Hathaway but it was the complete opposite. I've made my fair share of brews but I was thrown straight into the business of making and customising on my first day….Not that I was complaining! I loved it ….From 9 till 6 daily, I was a part of a well run successful fashion business.
Throughout my weeks here at Pretty Disturbia, I Feel I have learnt a lot of new and useful skills for when I return to university and eventually start my own business. Despite the technical difficulties, I learnt how to list on ASOS Marketplace, Etsy and the Pretty Disturbia website as well as the numerous blogs tied to the pretty Disturbia brand (blogger, Asos Marketplace ,Chictopia,WIWT).
As well as learning all the PR and sales related things, I was also involved in organising collections for photo shoots with the PD model Harriet

As well as customizing various different t-shirts, leggings and creating jewellery, we also scoured the streets of manchester for street style pics for our Alternative blog!
http://manchesteralternativestreetstyle.blogspot.co.uk/
Not only have I learnt alot in my time at Pretty Disturbia, I've also had a lot of fun especially onesie day which then became onesie week…. As we were just to comfy…

Love and Kisses from Pd Dolly Chloe xxxxx