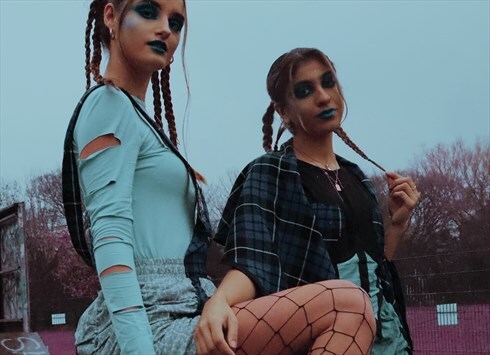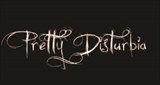 MANCHESTER, UK
🖤 Pretty Disturbia Vintage & Handmade! 🖤 Sustainable/ Ethical/ Inclusive/ Positive/ we have zero waste...
LOOK FLASH FOR LITTLE CASH at Pretty Disturbia Shop in Afflecks. - Accessories Special.
Hello hello hello…
We've gone accessories mad in our Pretty Disturbia Shop (FYI 2nd Floor Afflecks Palace) and had a little re-jig of the accessories department!
Like me, are you always complaining like this; 'I DONT HAVE ANYTHING TO WEARRRRRR' – I know you agree, all us girls have this phrase in our vocabulary whether its fact or fiction.
Well we've got just the solution for you in our shop!
Come say hello and take a peek at our newly organised vanity table, stuffed full off accessories and jewellery to re-vamp and re-create your wardrobe with minimal effort. You don't even need to reach for the sewing box! Result.
Got a plain old dress or a slouchy grey tee? Wack a bow in your hair and add some bangles and off you pop! Also… we have a lot in sale in our ASOS Marketplaces 30% off accessories so please take a look peeps! xx
Happy Styling !
PD Dolly Emma.