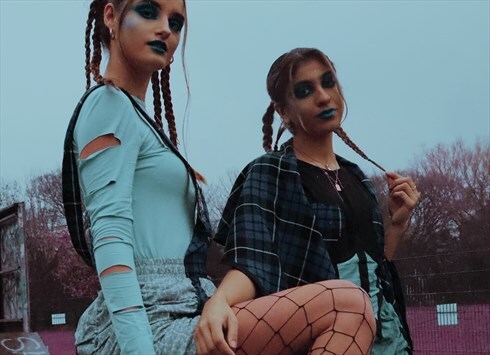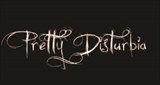 MANCHESTER, UK
🖤 Pretty Disturbia Vintage & Handmade! 🖤 Sustainable/ Ethical/ Inclusive/ Positive/ we have zero waste...
*LOOKING FOR INTERNS- MANCHESTER! ...and a report on what it's like by PD Dolly Amina!*
My Pretty Disturbia internship!
Iv been working for pretty Disturbia since April, it has been my best work experience to date. I have been involved in many aspects of the brand from listing and styling for the Asos marketplace boutique, to working at the shop in Affleck's palace. I have also had a chance to design and create garments and accessories for the upcoming collections, which has been a great opportunity.
One of the best things about working for Pretty Disturbia is that there's always something going on! From cloth swap party's to fashion inspired treasure hunts. But I'd say my favourite experience was being at the angels and demons photo shoot to promote their AW13 Collection in Castlefield, it was rewarding to see the result of everyone's hard work.
But the best aspect of working for the brand was the creative atmosphere, and that everybody gets along and appreciates each other, I've definitely learnt how to work as part of a team and made some lasting friendships. It has also been a pleasure to work for the brand owner Leesa, as she's given us the chance to be really hands on.
Overall I loved working for Pretty Disturbia as I've learnt a lot about the business side of fashion as well as improved my retail skills and the best part of it I wasn't stuck behind a desk faxing and filing but I actually got to be a part of a growing business!
Kisses from Pd Dolly Amina xxx
Here's also pics of the garments I designed and made whilst I was at Pretty Disturbia!

Buy them now from our ASOS Marketplace shop! ;) xx