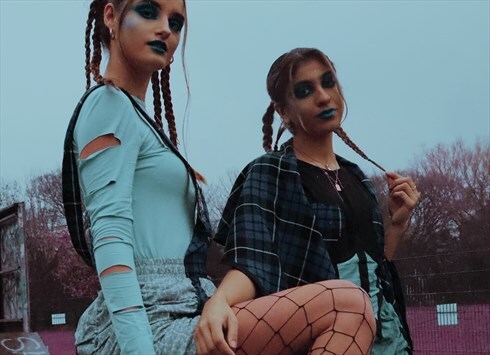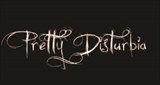 MANCHESTER, UK
🖤 Pretty Disturbia Vintage & Handmade! 🖤 Sustainable/ Ethical/ Inclusive/ Positive/ we have zero waste...
Love Home Week
Good afternoon Peeps!
This week at Pretty Disturbia is a special one, it's all about 'Love Home'.
Pretty Disturbia's home is the wonderful and beautiful Manchester. Manchester is a very historic city with a lot of firsts happening there. Like Noel Gallagher said "the thing with Manchester is, it all comes from here." Manchester is not only one of England's friendliest cities, it is the home of a wide range of talented people from singers to artists to designers. The famous Manchester Bee symbolises the industrious nature of the city and its people that live there.
Pretty Disturbia as a brand is proud to take inspiration from the city itself and the styles of the people who live there. Peoples individual styles and confidence to wear things that they love different is admiring. Check out our streetstyle blog on Instagram @streetstylermcr, where we post images of people streetstyle fashion, if you want to be featured tag us in your post. We love to see your styles!
But did you know that not all of the PD team are based in Manchester. On our Instagram (@prettydisturbia) there will be posts showing where each person lives so give us a follow and keep an eye out if you are intrigued.
Tell us where your home is and your favourite thing about it. We'd love to know!
Thanks for reading, have a lovely day.
Kisses from PD Dolly Grace xxx