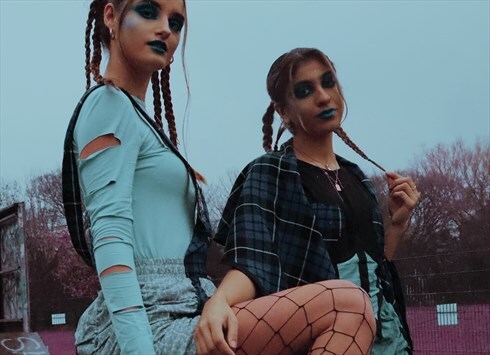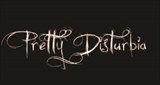 MANCHESTER, UK
🖤 Pretty Disturbia Vintage & Handmade! 🖤 Sustainable/ Ethical/ Inclusive/ Positive/ we have zero waste...
Love Nick week!
Happy Tuesday Peeps! This week we are celebrating one of our friends and customers Nick! We love Nick here at Pretty Disturbia for his fashion sense and love of all things retro. From Manchester, Nick has a passion for music and always finds an outfit to match his new musical favourite. So, as we celebrate all things Nick this week, keep an eye out for his Pretty Disturbia Edit throughout the week and here's a sneak peek of some of his favourites!
To see what Nick gets up to, follow his Instagram using his handle: @nickblamo.
Nick modelling our red acid wash punk grunge t-shirt top, available on our website for £16: https://www.prettydisturbia.com/product/pretty-disturbia-red-acid-wash-punk-grunge-t-shirt-top/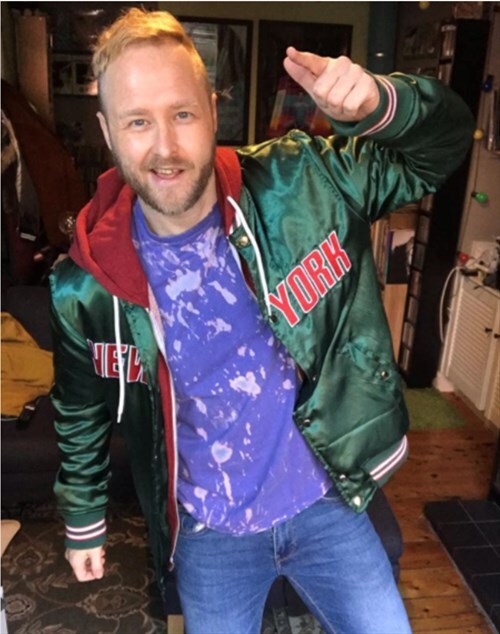 The colour purple more your vibe? Shop Nick's purple 90's grunge tie-dye style t-shirt on our ASOS marketplace page for £16. Head over there now for 35% off! https://marketplace.asos.com/listing/t-shirts/pretty-disturbia-purple-bleached-t-shirt-90s-grunge-style/5274233
Want to see more from us and Nick? Keep an eye out for our IGTV tomorrow as PD Dolly Leesa will be going live with Nick for a chat, follow our Instagram page for more @prettydisturbia.
Thanks for reading Peeps,
Kisses from PD Dolly Louise xxx