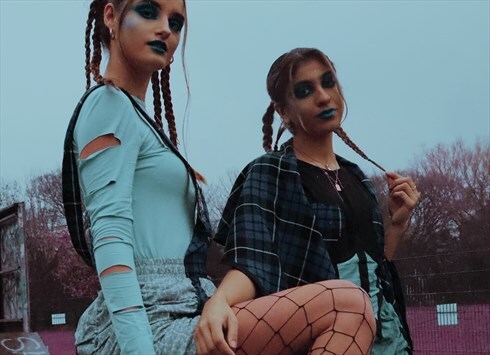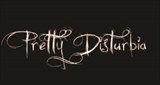 MANCHESTER, UK
🖤 Pretty Disturbia Vintage & Handmade! 🖤 Sustainable/ Ethical/ Inclusive/ Positive/ we have zero waste...
Men's Week! All about the shirts..
It's men's week here at Pretty Disturbia! So all things vintage. You cannot go wrong with a classic shirt, styling with a good knit/cardigan, cord pants and top off add a tie!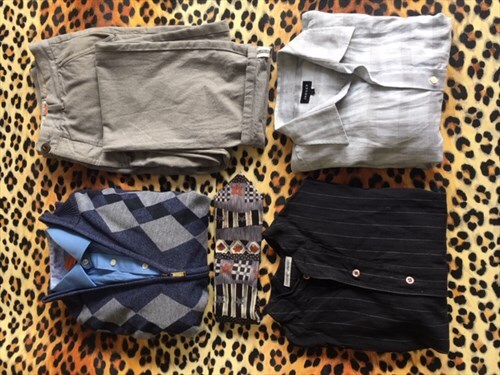 Grey trousers with the splash of blue and knitted zipped jacket, or keep it simple if stripes are your thing in black or a neutral checked shirt. If you like to go the extra mile add more pattern with a funky tie!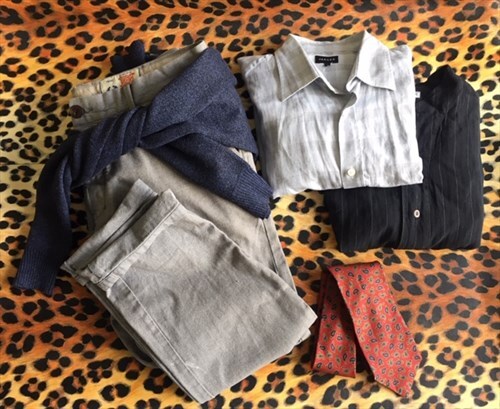 Don't forget you can get 30% off selected items till 8th July!
Items pictured:
Vintage 90s Next Mens Grey Smart Slim Fit Trousers £25
https://marketplace.asos.com/listing/trousers/vintage-90s-next-mens-grey-smart-slim-fit-trousers/4954791
Vintage 90s Checked Casual Mens Shirt £18
https://marketplace.asos.com/listing/shirts/vintage-90s-checked-casual-mens-shirt/4952501
90s vintage blue grey zip up knitted cardigan £25
https://marketplace.asos.com/listing/cardigans/90s-vintage-blue-grey-zip-up-knitted-cardigan/4910857
90's Vintage Emporio Armani Striped Long Sleeve Shirt £25
https://marketplace.asos.com/listing/shirts/90s-vintage-emporio-armani-striped-long-sleeve-shirt/4725418
90s vintage multi colour geometric pattern elegant work tie £9
https://marketplace.asos.com/listing/ties/90s-vintage-multi-colour-geometric-pattern-elegant-work-tie/4777703
Keep your eyes out for more mens week style inspo coming up!
Kisses from PD Dolly Lucy xx