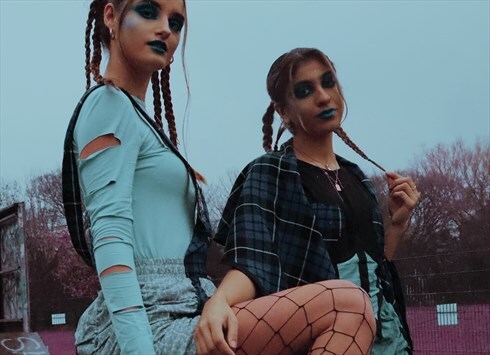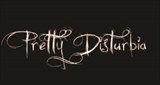 MANCHESTER, UK
Pretty Disturbia is a well established Manchester based alternative clothing brand inspired by oddity...
Men's Week! All about the shirts..
It's men's week here at Pretty Disturbia! So all things vintage. You cannot go wrong with a classic shirt, styling with a good knit/cardigan, cord pants and top off add a tie!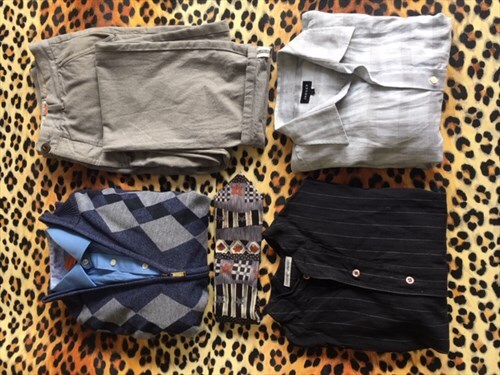 Grey trousers with the splash of blue and knitted zipped jacket, or keep it simple if stripes are your thing in black or a neutral checked shirt. If you like to go the extra mile add more pattern with a funky tie!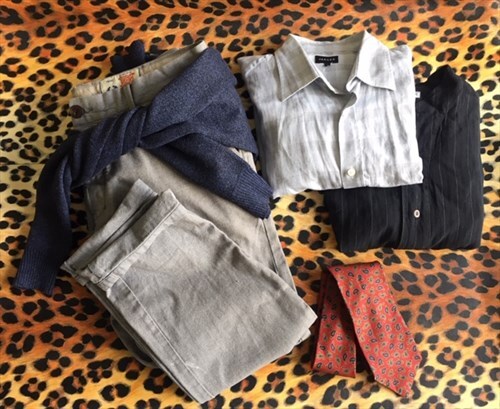 Don't forget you can get 30% off selected items till 8th July!
Items pictured:
Vintage 90s Next Mens Grey Smart Slim Fit Trousers £25
https://marketplace.asos.com/listing/trousers/vintage-90s-next-mens-grey-smart-slim-fit-trousers/4954791
Vintage 90s Checked Casual Mens Shirt £18
https://marketplace.asos.com/listing/shirts/vintage-90s-checked-casual-mens-shirt/4952501
90s vintage blue grey zip up knitted cardigan £25
https://marketplace.asos.com/listing/cardigans/90s-vintage-blue-grey-zip-up-knitted-cardigan/4910857
90's Vintage Emporio Armani Striped Long Sleeve Shirt £25
https://marketplace.asos.com/listing/shirts/90s-vintage-emporio-armani-striped-long-sleeve-shirt/4725418
90s vintage multi colour geometric pattern elegant work tie £9
https://marketplace.asos.com/listing/ties/90s-vintage-multi-colour-geometric-pattern-elegant-work-tie/4777703
Keep your eyes out for more mens week style inspo coming up!
Kisses from PD Dolly Lucy xx