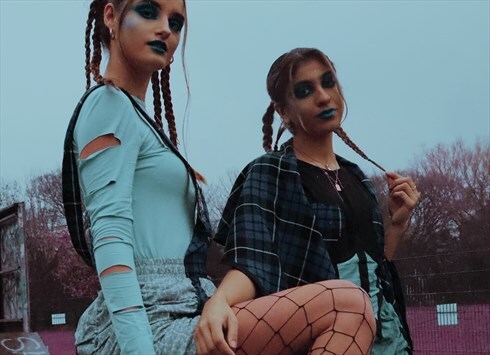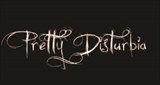 MANCHESTER, UK
🖤 Pretty Disturbia Vintage & Handmade! 🖤 Sustainable/ Ethical/ Inclusive/ Positive/ we have zero waste...
*My 2 week graphic design placement at Pretty Disturbia*
My time here,
Within the short time I have been here, I have done things from counting up how many of each item there of stock, to designing my own prints! I have enjoyed every minute of being here and wouldn't change a thing.
When I'm finally old enough to get an actual job I would love to be doing this or anything related. I've wanted to have a job that is graphics/design related for the last 2 years and I feel lucky I got to know what it's actually like to work in a place like this. It is everything I expected and more!
On the first day coming here I was expecting it to be good and it was, ever since its got better each day. My favourite experience of being at Pretty Disturbia would have to be going out to get pictures of people for the street style blog as I got to see what other peoples style were and wasn't stuck inside on a nice day.
This last 2 weeks has gone so fast and I haven't had one long day. I've arrived on time every day, which is a massive change compared to arriving to school.
Everyone who works here is friendly and helpful, it's relaxed but professional and there is always something to do.
Graphics is my favourite subject in school and this Is great because everything I do here is graphics related, although its 3 hours more than an average school day and another 2 hours getting there and back it is completely worth it and easy to get to. I definitely prefer work rather than school and wouldn't want to do anything else!
After work experience has finished I know for sure I will continue wanting to get a job to do with graphics and will hopefully get the qualifications needed to succeed. Being here has motivated me even more to try even more at school with my graphics as this could be the outcome!
From Jack!