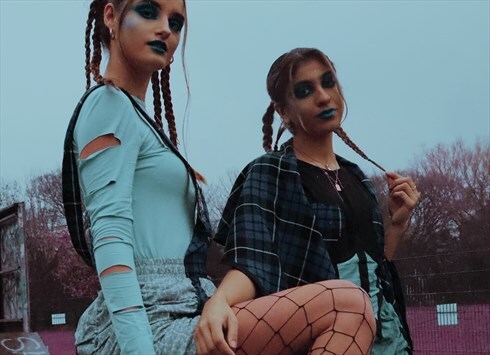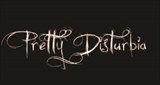 MANCHESTER, UK
🖤 Pretty Disturbia Vintage & Handmade! 🖤 Sustainable/ Ethical/ Inclusive/ Positive/ we have zero waste...
My internship at Pretty Disturbia PD Dolly Laura
I have now completed 6 months internship at Pretty Disturbia. I expected it to be pretty much what it has been like but more fun and I've really learned a lot.
I started my placement on the 5th march 2015.
My first week at Pretty Disturbia was great… I loved it.
The first day I helped reorganise the stock on the shelves and also listed some items on Asos Marketplace.
I also did an outfit of the day, which is where I pick out items and style together.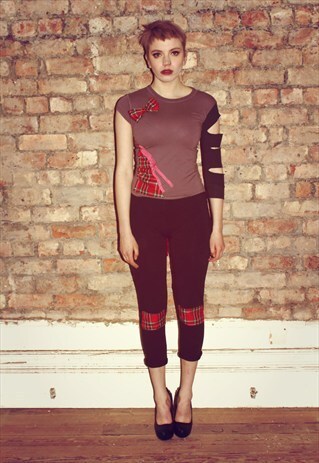 Leesa gave me a top to rework for the photoshoot which was on the wendnesday. we then shot on the Friday!
It was a fun day with the girls doing the shoot.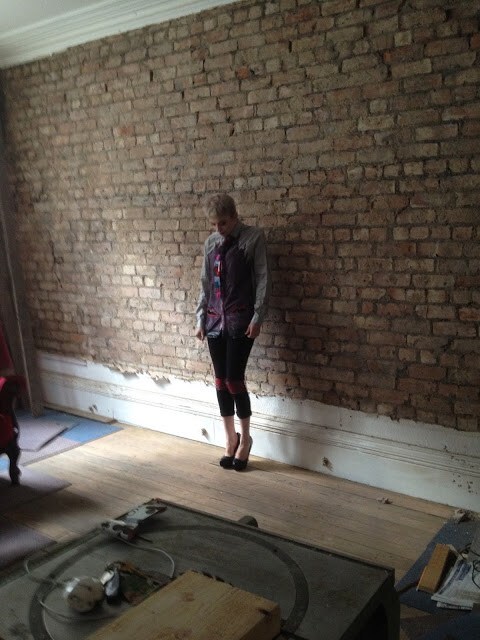 Leesa taking the shot.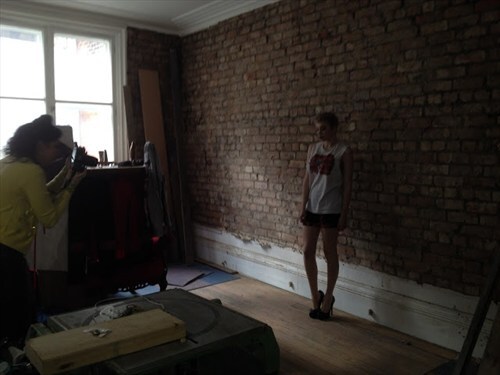 We then did a new collection which was based on Co-ords. We was thinking summer,festival, grunge co-ords made from scratch!I reworked a few items and made items for the collection.
Here are the items I made :)

This is a hawiian print jersey fabric that I made a skater skirt and top from. I made these from scratch.
This outfit was already made I just reworked it. I just basically slashed the top and skirt. which i think looks fab!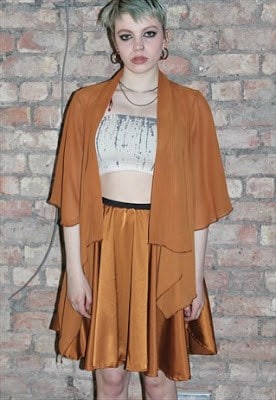 I just made the skirt for this outfit, but i did style the top with it :)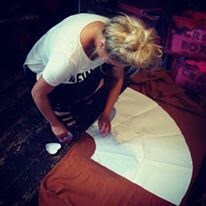 Me cutting out the skirt.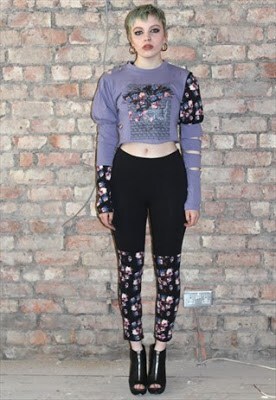 With this outfit it was just the top already made so i decided to use a purple organza to insert panels to make into a dress. I styled with leggings but cut them into shorts.
I did Laras make up for the shoot. I have done it a few times and really enjoy doing it.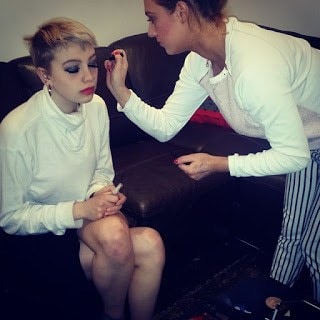 We did a shoot for the co-ords. I was doing last min preps reworking an outfit. I didnt have time so I just hand sewn patches on at the shoot.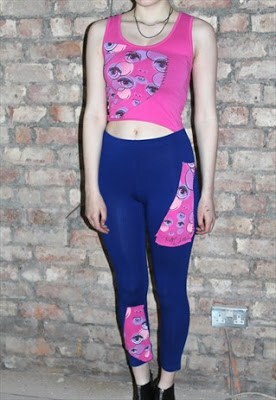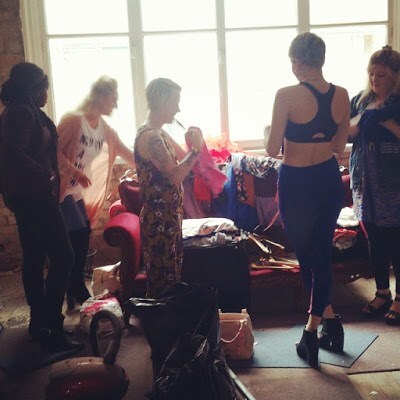 This is PD Dolls behind the scenes of the shoot with beautiful model Lara. I loved doing the shoots, I loved styling outfits together and planning what was next to shoot. We all have a good chit chat and have fun.
I got to be in charge of social media which I loved doing it was so much fun. I loved styling outfits and putting them on Facebook and Instagram and seeing how many likes etc. I did notice the stats go up a lot which was really awarding to see.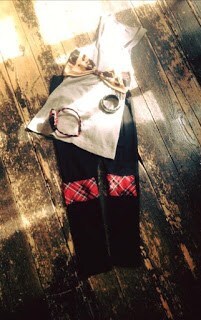 I did a style shot that I compared with a photo. Here are some examples.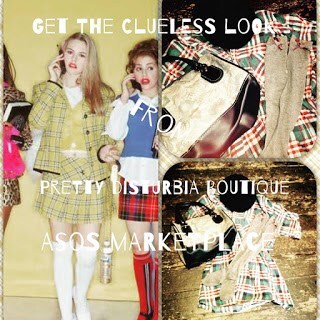 Here is an example of a style I thought was very Clueless style.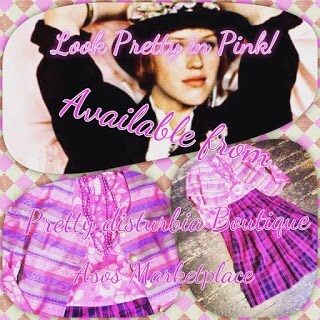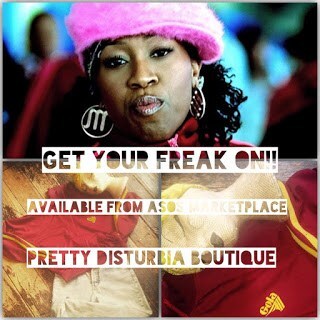 Its been lovely to see some of my items I have made sell. These are the items that have sold.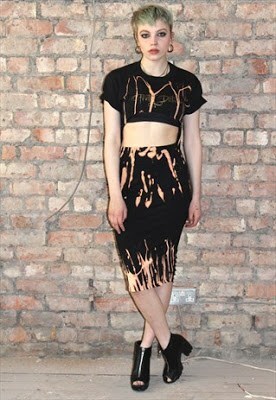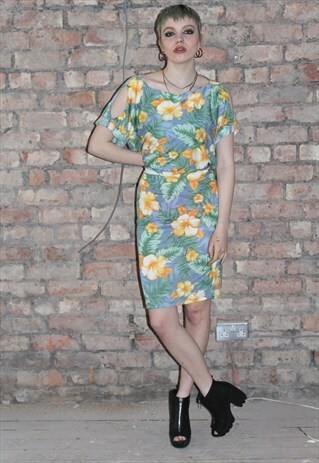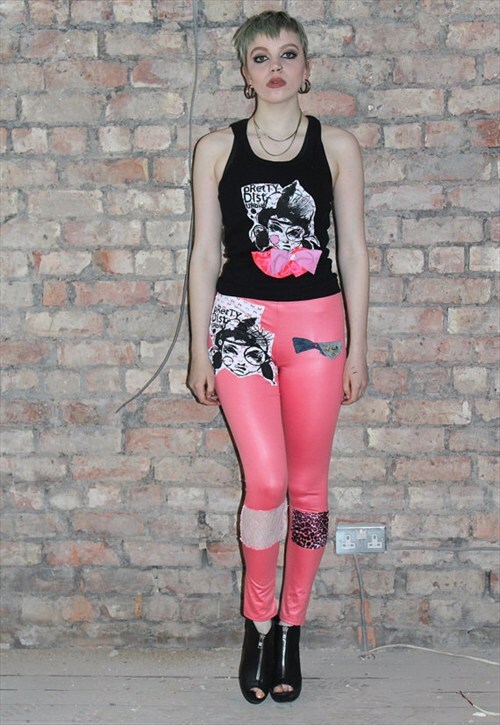 We have started a new collection which is grunge. I have reworked a few items, customised some shoes, made a dress, coat,top and have drew a face with paints and added on spikes and a bandana to give more effect and style.
I have enjoyed my time at Pretty Disturbia, I have learned a lot and expanded my knowledge and skills with sewing and pattern cutting and how to rework items. I have also learned how to list items on Asos Marketplace and Etsy. I have also done photography, styling, Make-up and when listing learned about fabrics and eras. Its been nice to meet Leesa and personally work with her and learn from her also about how a business works. Its been lovely to also meet the girls and will remain friends with everyone here.
I would certainly recommend doing a placement at Pretty Disturbia!
Kisses from PD Dolly Laura xxx