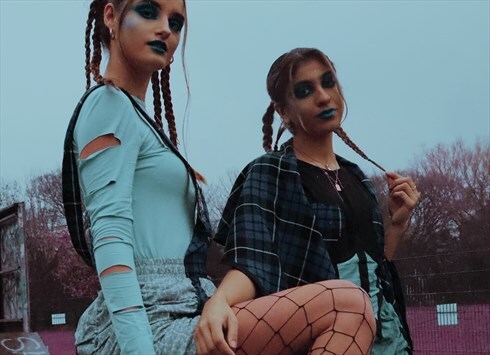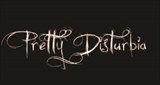 MANCHESTER, UK
🖤 Pretty Disturbia Vintage & Handmade! 🖤 Sustainable/ Ethical/ Inclusive/ Positive/ we have zero waste...
New PD Dolly Laura!
Hi Guys!
I am the new PD Dolly Laura.
I am on my placement at Pretty Disturbia until I go back to uni in September for my final year.
I am on my second week now at PD its gone so fast. i really enjoy it here everybodys friendly and I feel so involved already.
My first day I organised the stock on the shelves as it needed doing, which I didnt mind as I am used to sorting my clothes out at home, because usually gets messy in the wardrobe.
I also did an outfit of the day which I chose a few items before choosing the final one. I am a nightmare picking outfits, usually change my mind unless it looks really good.
I also sewn on checkered patches onto a black pair of leggings which was used in Wednesdays shoot, along with the top I made for it. I really enjoyed the shoot and also making the top.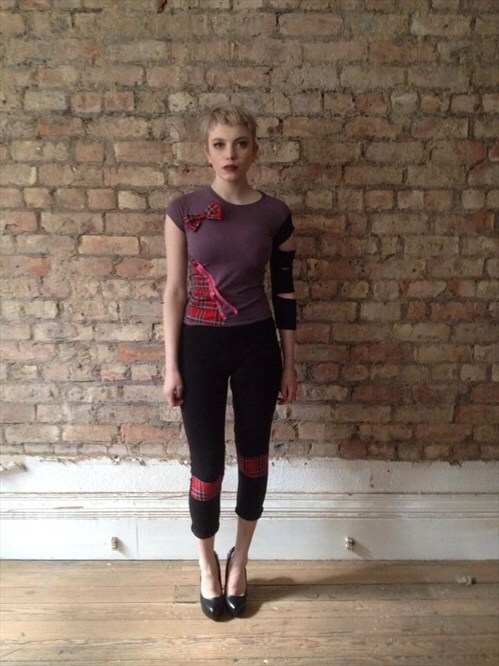 Thursday I did my first listing of items on Asos Marketplace. its really good to do, I enjoy doing it as you use lots of describing words and get more knowledge of fabrics and styles.
Today I have done listings all day and also Manchester Street style Blog.
I have started at a really exciting time as we are starting research on a new collection. I am excited to do some pattern cutting and sewing outfits for the collection.
I know I will learn a lot and get a lot of practice in before I go back to uni, which is good as I need to get a lot of practice so I get back in the routine before I start my final collection.
I am excited to be a PD Dolly and look forward to things to come :D
Kisses from Pretty Disturbia xxx