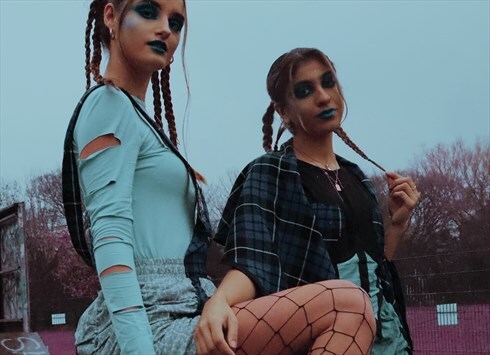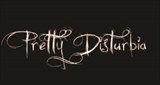 MANCHESTER, UK
🖤 Pretty Disturbia Vintage & Handmade! 🖤 Sustainable/ Ethical/ Inclusive/ Positive/ we have zero waste...
New vintage items to soothe your weekend shopping addiction!
Hello Ladies! (& Gents of course),
We've been working hard all last month selecting unusual high quality vintage garments and photographing them to our new high standard! You all are clearly loving our new look from the amount of sales we've had from the new images!
Thank you so much to each and every customer who has purchased with us through out July, we hope you return and find other items you love!
We'd love to see you dollies wearing your PD Vintage pieces, tweet us a pic to be added into our monthly draw!
@prettydisturbia
Here's a preview of our newest collection of items including lots of one of Pretty Disturbia designer items.
Happy Shopping Dollies,
Have a fabulous weekend enjoying the sun!
-Team PD