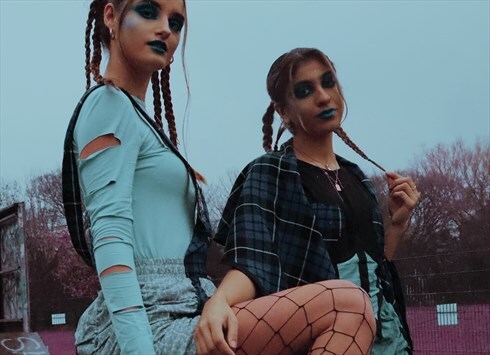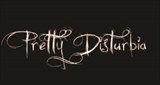 MANCHESTER, UK
🖤 Pretty Disturbia Vintage & Handmade! 🖤 Sustainable/ Ethical/ Inclusive/ Positive/ we have zero waste...
Our 10th Birthday party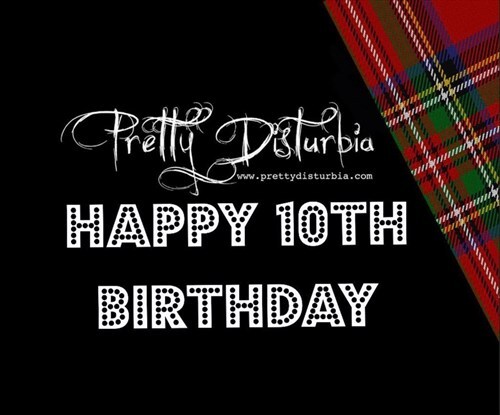 So back in May we celebrated our 10 year party. We had interns from a decade ago attend including Leesa's very first one Jade.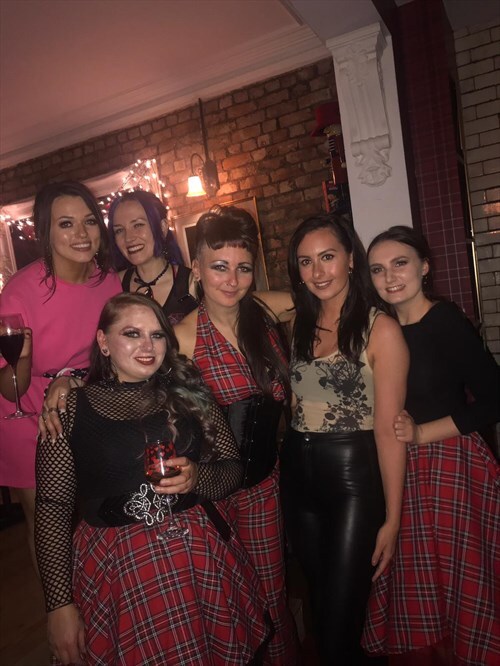 We invited everyone who had supported the brand along the way including interns and models as it's what has made the brand what it is today. The decorations consisted of card displays in Leesa's quirky decorated home which fits the brand perfectly!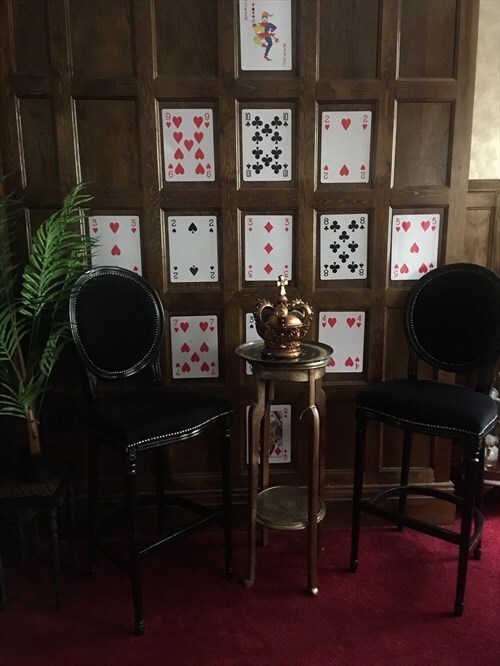 We had canapés to offer who were handed around by our very glamorous assistants.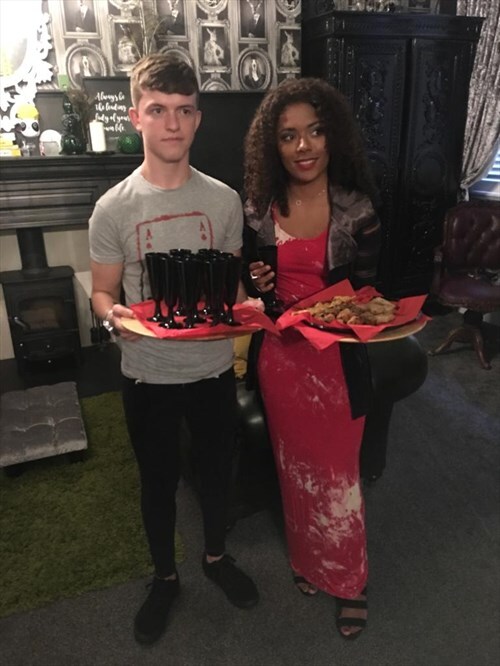 For music we had are very own established Manchester DJ's Liam and Johnny who bring the best nights in town! So obviously it was bound to be a good night.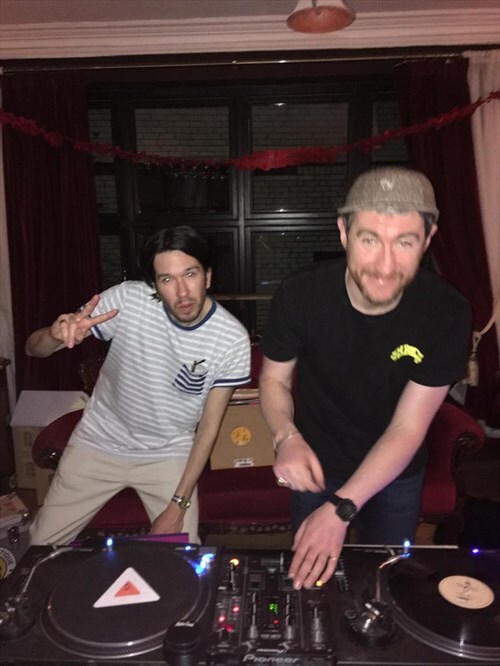 Alcohol?! Obv course! £150 worth of Prosecco was consumed that night along with the many other drinks which were brought. It was a great time to let our hair down after keeping the company going for 10 years, after two children Leesa still managed to keep Pretty Disturbia up and running! It makes the company very personal and with all our handmade alternative pieces just a great individual Manchester brand.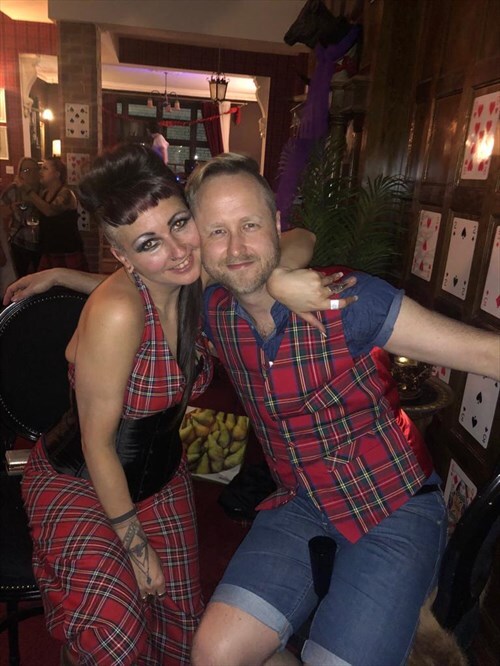 We just want to thank our customers for keeping us going and making us who we are today! to many more years.
Kisses from the PD team xxx