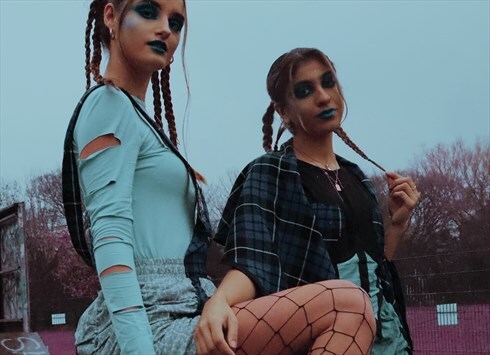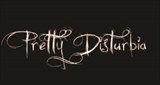 MANCHESTER, UK
🖤 Pretty Disturbia Vintage & Handmade! 🖤 Sustainable/ Ethical/ Inclusive/ Positive/ we have zero waste...
Our ASOS is Changing
Hi Dollies,
Over the next week there will be a few changes to our ASOS Marketplace boutique.
After receiving feedback that we need clearer images for some of our products, we have decided to give our boutique a little bit of a re-image.
Don't worry we will still be selling the same collection of great vintage pieces, they will just be better photographed and styled.
As you know the red background has become our signature style.
We have tried to include this within our new images for our vintage range so you can still make that connection with us as a brand.
We hope that us changing images over will not cause you any inconvenience but instead will offer you an overall better shopping experience with us.
If you have any further feedback for us on how we can continue improving our service please do let us know.
Love PD HQ!
xoxox