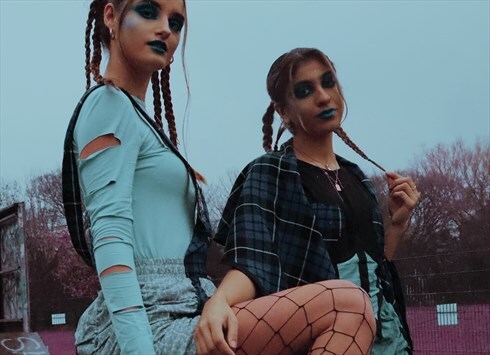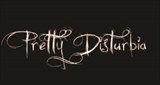 MANCHESTER, UK
🖤 Pretty Disturbia Vintage & Handmade! 🖤 Sustainable/ Ethical/ Inclusive/ Positive/ we have zero waste...
Our ASOS Marketplace Boutique!
Hey peeps, I hope you are all well! By now I'm sure you're familiar with our website and all things Pretty Disturbia on there, but did you also know we have a boutique on ASOS Marketplace? For those of you who didn't know, we are constantly stocking up our boutique with all sorts of goodies for you. From our own P.D. stock to vintage pieces and menswear we have everything and anything on our marketplace. Check out my edit below of my favourite pieces from out Marketplace boutique and some pieces even have 30% off. Hurry over there before it's too late!!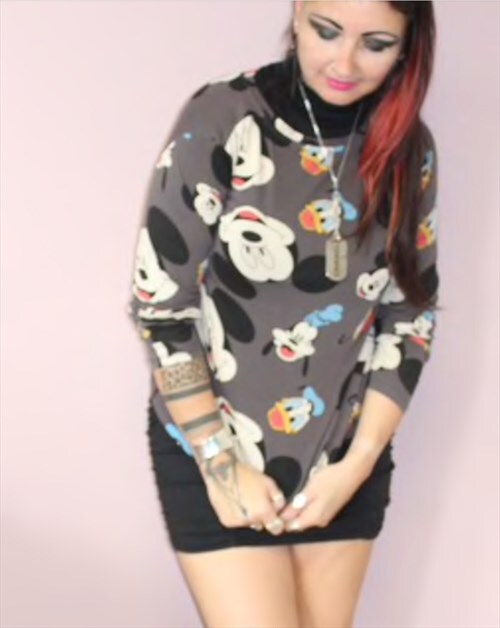 Who doesn't love a bit of vintage Mickey mouse? This jumper could be worn over a mini skirt or dress and for a more casual look wear it with jeans and some vintage accessories. Find this 90's jumper on our ASOS marketplace page here: https://m.marketplace.asos.com/listing/tops/mickie-top-90s-vintage/5916321
Feeling cold outside? Treat yourself to our faux fur scarf in our iconic red tartan. With 35% off this item on our ASOS Marketplace page, this is the perfect chance to treat yourself or someone else to this winter staple, I know I will be!
https://m.marketplace.asos.com/listing/scarves/handmade-pretty-disturbia-tartan-hooded-scarf-with-faux-fur/5828005?index=Products&objectID=5828005&fromSearchTerm=Pretty%20Disturbia%20scarf
This bracelet is the perfect accessory to any outfit! Brighten up any Autumn/Winter outfit with this 90's chunky vintage bracelet. For only £12.00 and with an extra 35% off on our website, follow this link now before it's gone!
https://m.marketplace.asos.com/listing/bracelets/gold-chunky-vintage-90s-bangle-bracelet/5848990?index=Products&objectID=5848990&fromSearchTerm=Pretty%20Disturbia%20bracelet%20
Thanks for reading peeps,
Kisses from P.D. Dolly Louise xxx