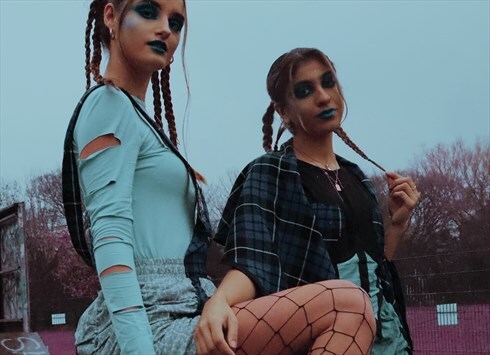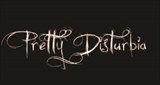 MANCHESTER, UK
🖤 Pretty Disturbia Vintage & Handmade! 🖤 Sustainable/ Ethical/ Inclusive/ Positive/ we have zero waste...
Our bleach collection!
Hey Peeps!
This week I wanted to show you one of my favourite collections at Pretty Disturbia, our bleach collection! The collection has everything you need from, maxi dresses to leggings and t-shirts. Each piece in the collection is hand dyed so your dress or t-shirt is unique to you! I love this collection as each item is a great transition piece to go from season to season with ease. Take a look below for my three favourite pieces and how to style them!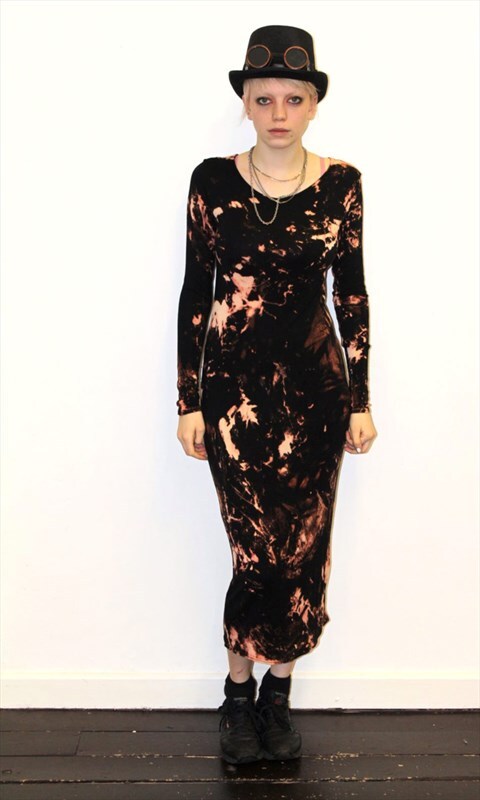 Our Pretty Disturbia cut out bleach midi dress is the perfect transitional piece to take you from Summer to Autumn. Wear it in Summer with a denim jacket and take it into Autumn with some boots and a jumper. Follow this link to get yours now: https://www.prettydisturbia.com/product/pretty-disturbia-cut-bleach-midi-dress/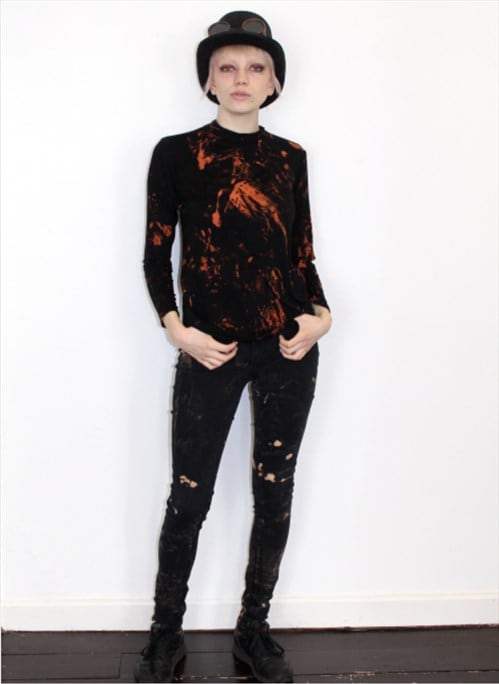 Struggle to find a top that gives you outfit options? Try our Pretty Disturbia high neck bleach red and black long sleeve top. Wear this top with jeans, a skirt or over a dress- this top is a great classic to keep in your wardrobe. Find it here on our Folksy page! https://folksy.com/items/7562213-PRETTY-DISTURBIA-HIGH-NECK-BLEACH-RED-BLACK-LONG-SLEEVE-TOP-GRUNGE-PUNK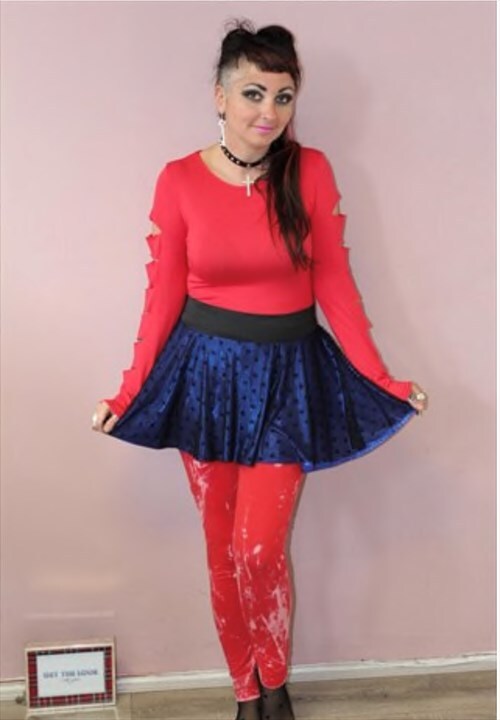 I am obsessed with our Pretty Disturbia red bleach leggings. These leggings are perfect to add a splash of colour to any outfit. They can be worn under a skirt or dress to add a little warmth to a summer outfit. I personally love wearing these under a big winter jumper. Find this wardrobe essential by following this link to our ASOS Marketplace page! https://marketplace.asos.com/listing/leggings/unique-bleach-print-red-rock-leggings-tie-dye-boho-punk/5804958?index=Products&objectID=5804958&fromSearchTerm=pretty%20disturbia%20leggings
Thanks for reading peeps,
Kisses from P.D. Dolly Lou xxx