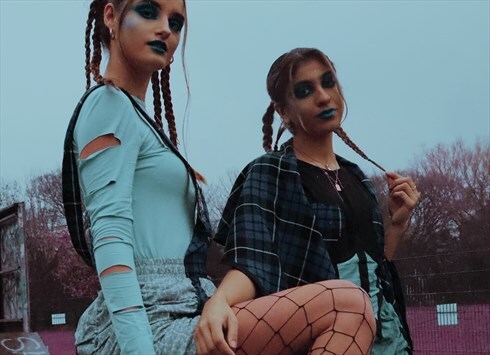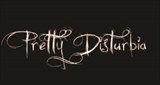 MANCHESTER, UK
🖤 Pretty Disturbia Vintage & Handmade! 🖤 Sustainable/ Ethical/ Inclusive/ Positive/ we have zero waste...
Our February, Pretty Disturbia Clothes Swap!
Hiya Peeps! It's only two sleeps until the weekend and I am off to Portugal! What about you guys?
We recently held our monthly Clothes Swap here at Pretty Disturbia and we have lots to tell!
This was mine and Dominique's first ever clothes swap and our lovely leader Leesa said it would be a good chance to meet past interns and gain some industry insight. As previously explained, the concept of a clothes swap is based on a first come first served basis. That the clothes/accessories are unwanted,in good condition and lastly… that you bring as many items as you want to take home.
The night began with prepping the snacks and cocktails for the returning interns and clothes swap regulars, doesn't this look fabulous?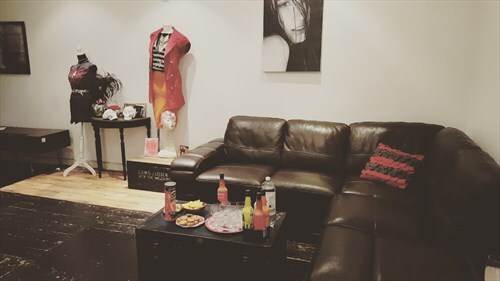 Cocktails & Snacks
We greeted all the guests and got to know each other a little better before we started. To begin, we hung up all our clothing and laid out our accessories, without trying to look at other people's unwanted items! ;) We all sat down and waited until everyone finished…and then it was….go go go!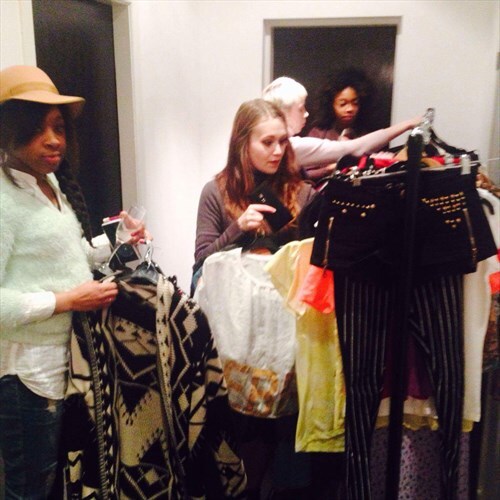 Go go go!
I personally brought over 10 items, as I had a lot of unnecessary items that I believed deserved to go to a better home! I had two good rummages and I grabbed mainly skirts, not so handy in this winter weather but perfect for when I go to Portugal!
My favourite item was this skirt.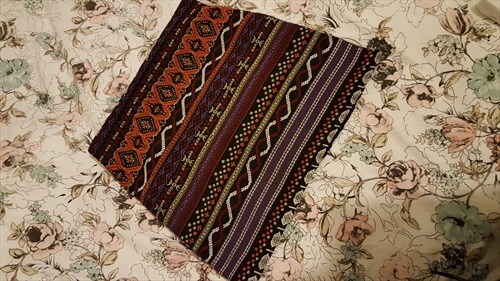 My favourite Item
I think it has a Caribbean vibe to it. Very summery and vibrant. Something that my wardrobe lacks a lot off. If I was to style this, I would pair it with a black top. I'd accessorise with bright beautiful jewellery and a pair of black heeled chelsea boots. I may wear this for Notting Hill Carnival 2016! It's always good to plan ahead. ;)
Dominique made this wonderful board to showcase her thoughts on two of her favourite items!

Dominique's Items
Our lovely Leesa found these converse, she gave them a scrub and some new laces. Don't they look wonderful? Sometimes it just takes a little TLC and you have a wonderful new item to add to your wardrobe!

Leesa's Converse
In overall, to say our first experience at Pretty Disturbia Clothes Swap was pleasant is an understatement. We had such a blast and we cannot wait for the next one!
Please follow us on facebook to hear about our next clothes swaps! We be hosting them every 6 weeks from now on! ;)
See you soon.
Kisses from PD Dolly Jen xxx