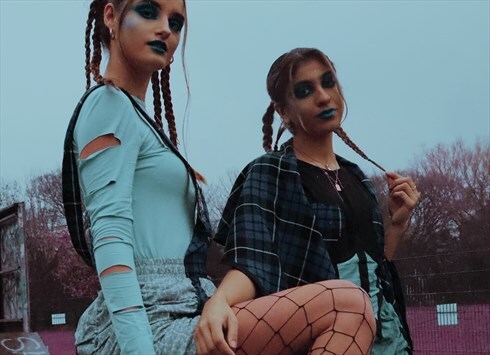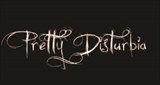 MANCHESTER, UK
🖤 Pretty Disturbia Vintage & Handmade! 🖤 Sustainable/ Ethical/ Inclusive/ Positive/ we have zero waste...
Our new Patreon page!!
Hey Peeps,
This week we are really excited to announce our launch on Patreon. Patreon is a creative platform that allows content producers and businesses like ours to connect with our followers and offer them behind the scenes content and goodies that we might not be able to offer without this platform. We are offering three different tiers each with their own perks! Our bronze, silver and gold tiers allow us to interact with you peeps- those who support our business and are on this crazy journey with us! Patreon is also a great platform for fans to support businesses they are a fan of especially during these crazy and uncertain times of Covid-19.
Our Patreon page will offer the opportunity for our fans to ask us questions and have input into some of our creative practises, such as opinion polls on design ideas and other creative decisions as well as us sharing how we do things and behind the scenes. We are also really excited to be able to use this platform as a digital event platform. From childrens parties to craft nights and socials- we look forward to you subscribing to our Patreon to take our relationship to the next level!
Take a peek here at our page and what we have to offer! https://www.patreon.com/prettydisturbi
Thanks for reading Peeps,
Kisses from P.D. Dolly Lou xx