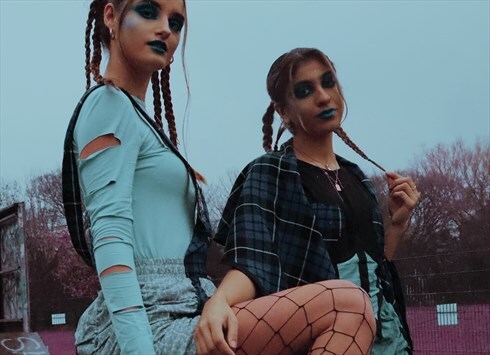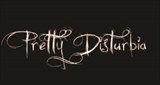 MANCHESTER, UK
🖤 Pretty Disturbia Vintage & Handmade! 🖤 Sustainable/ Ethical/ Inclusive/ Positive/ we have zero waste...
Our Pretty Disturbia design Ethic!
Here at PD, We're about a lot of pretty cool things…not just fashion!
Infact we don't actually follow trends at all, we do what we love and are passionate about and thats alternative style.
We are never influenced by whats on trend or what celebs are currently wearing, as its more important to us that we do is different to what is currently out there…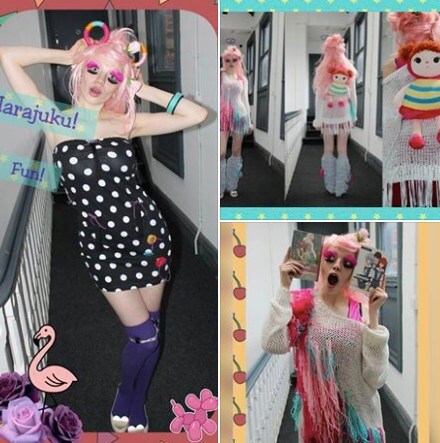 Also, we really care about the environment and therefore we recycle and really don't waste a thing.
Heres how.
We hand make items, mainly by hand stitching/ customising/ hand making clothing, jewellery and accessories from scratch.
We buy vintage items and sell them on.
If they are ever damaged, we repair them or re-work them.
We try and keep vintage items as original as possible so we don't re-work things unless its absolutely necessary!
We're all about the recycling, so we even have clothes swapping parties on a regular basis! Anything thats left over, gets given to our local charity shops.
When pattern cutting for garments, we even re-use paper bags as part of the pattern piece! eg. Primark bags- thank you very much!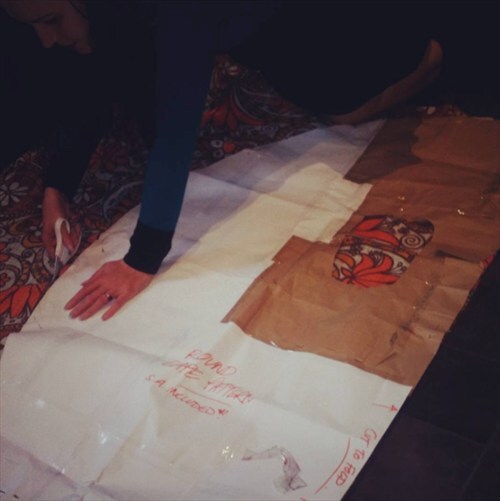 We also pride ourselves on being individual and unique, therefore we make small/ one off runs of clothing and accessories and promote individual style!
If we ever need to source things to make- we always try and support local and independent businesses, as its who we are too! ....small and growing!
In addition to all this, We're all about the fun, friendly attitude in the design studio, so we work with the music on, have constant treats at hand and always go out to lunch for staff birthdays!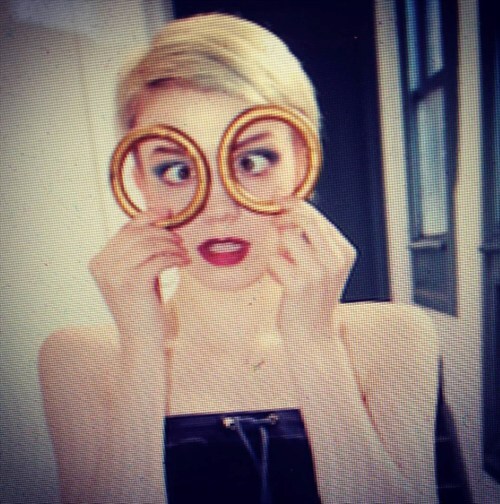 We also try and help others by offering free internships! If your interested in joining our great little team, please get in touch to Leesa at Leesa@etradesignhouse.co.uk
Kisses from Pretty Disturbia xxx