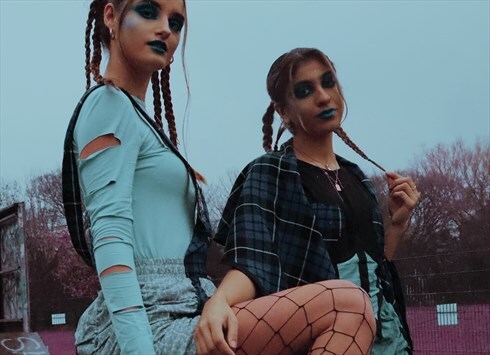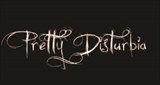 MANCHESTER, UK
🖤 Pretty Disturbia Vintage & Handmade! 🖤 Sustainable/ Ethical/ Inclusive/ Positive/ we have zero waste...
Our Pretty Disturbia magazine!
Hey Peeps,
Since starting at Pretty Disturbia, our P.D. magazine has been my baby so far! Having just launched our second issue we wanted to share why we started the magazine in the first place! All of us here at Pretty Disturbia are of course lovers of fashion and anything vintage, however we wanted to connect with our Dollies on another level. Most of the time when you go to flick through a magazine and find a look you love there's a thought of do or don't I buy this magazine whether it be for environmental reasons or you only want that one page in the whole magazine!!
Our Pretty Disturbia magazine is the perfect problem solver if any of these thoughts ever rush through your mind. First of all our magazine is online so we don't use any ink or paper therefore we don't create any harmful waste in the production of the magazine. Each month we give you fashion inspiration that relates to possible events/themes happening that week such as Halloween or Bonfire night. We provide you with a quick and concise guide to how to dress Pretty Disturbia as well as some content to go with them such as top tips, places to travel and history to certain eras of fashion.
And finally one of the major perks of our magazine….. IT'S FREE!! Just sign up to our newsletter to receive your monthly magazine full of Pretty Disturbia inspiration!
Thanks for reading peeps!
Kisses from P.D. Dolly Lou xx`