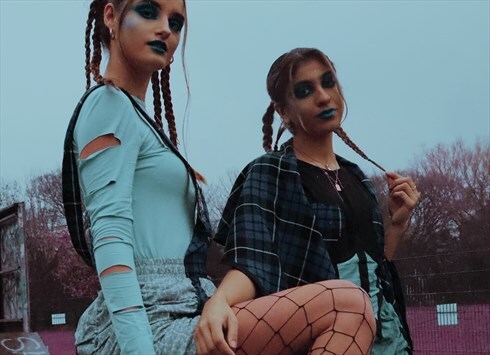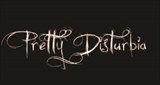 MANCHESTER, UK
🖤 Pretty Disturbia Vintage & Handmade! 🖤 Sustainable/ Ethical/ Inclusive/ Positive/ we have zero waste...
PD Dollies on tour!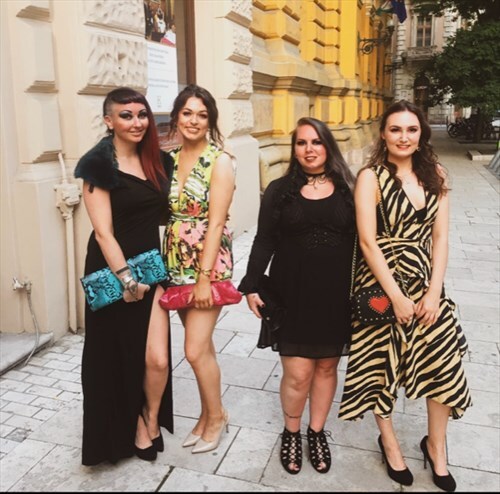 In case you haven't checked our Instagram, the PD Dollies have been out and about in Budapest! From a Networking Boat Event to Fashion Buying for Pretty Disturbia, the Dollies have had a great trip!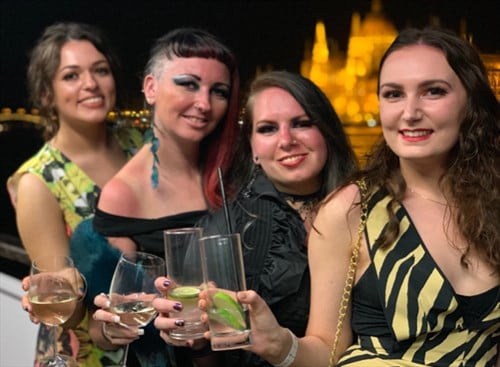 The Networking boat event was an amazing experience on a boat on the Danube River, with the beautiful backdrop of the Parliament building it was the perfect place to represent Pretty Disturbia!
Evening dresses were worn, and we all had our own individual styles!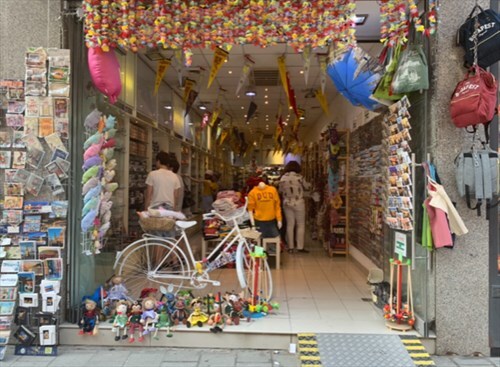 Vintage Shopping! As Pretty Disturbia is a vintage brand we had to find the best items to bring back to sell on our ASOS Marketplace Boutique.
#BTS and Sightseeing! Of course we had to have a bit of a look round this Beautiful City, here's some of our favourite moments; The Gellert Spa, The New York Café and The Karpatia!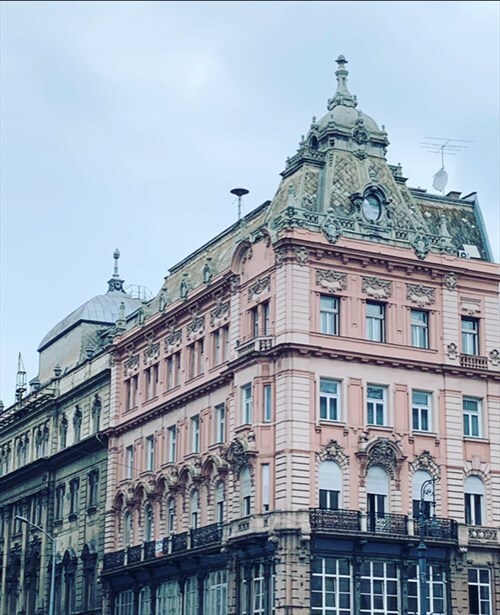 The Gellert Spa was the most picturesque place to visit, this scenic traditional Hungarian spa was filled with flowers, heated pools and beautiful balconies! Perfect to relax in the sun with the PD Dollies after our Business Event!
The New York Café, a wonderful and surprising décor this is more than just a café! Grand and with a antique feel we felt like VIP's having the bar and piano room to ourselves for a cocktail each…heaven!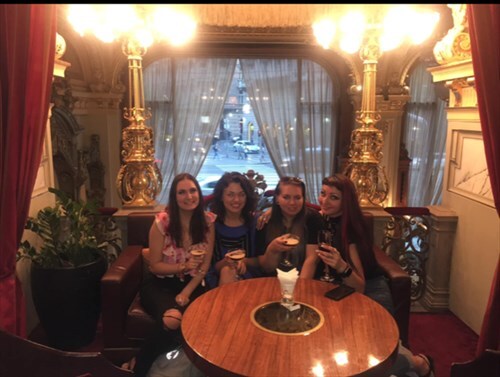 This beautiful Restaurant was a hidden gem, silver service, traditional Hungarian food and live music. If you want to experience the traditional side of this city, this place is the place for you! A memorable experience with amazing people!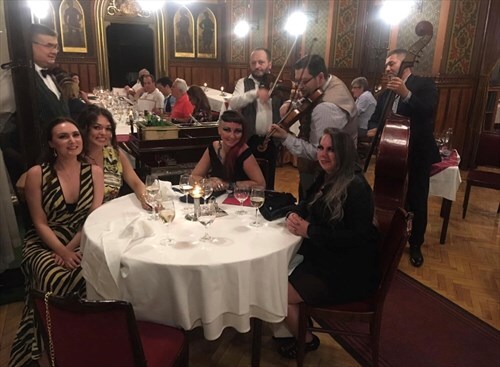 Until next time, Kisses from PD Dolly, Sophie xxx