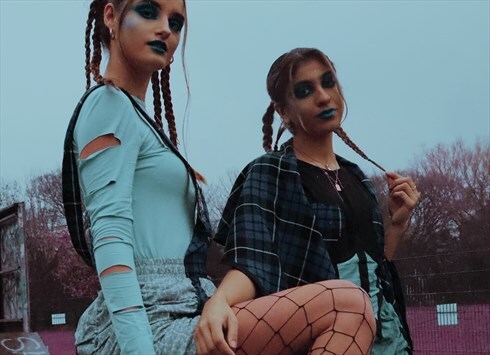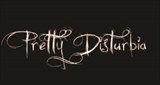 MANCHESTER, UK
🖤 Pretty Disturbia Vintage & Handmade! 🖤 Sustainable/ Ethical/ Inclusive/ Positive/ we have zero waste...
P.D. Dolly Polly Week!
Hey Peeps!
This week we are so excited to launch our P.D. Dolly Polly! Polly belongs to Leesa our founder. She's a 2008 VW convertible and alongside Leesa she has quite the story to tell. Now, I'm sure most of you are reading this and thinking a car and a fashion brand what link do they have? Well, Polly represents a lot to everyone at Pretty Disturbia. Leesa has had Polly for about 2 and a half years. After coming out of a controlling relationship where Leesa wasn't allowed to drive, Polly represents a shift to a new life with more independance, fun and happiness. Polly's quirky, got a lot of personality and overcomes barriers (like fitting into small garages and two car seats!). All of these qualities that Polly has so does Pretty Disturbia, our customers and those of us who work here. So, as we launch our new mascot Polly we have an exciting competition for you! As we are celebrating all things Polly this week, the first person to spot Polly and Leesa out this week, often with the roof down listening to Maribou State, will be in with a chance to win £50 to spend in our store. Just take a picture and tag us on our socials to be in with a chance of being the lucky winner.
Thanks for reading peeps, see you soon!
Kisses from P.D. Dolly Lou xx