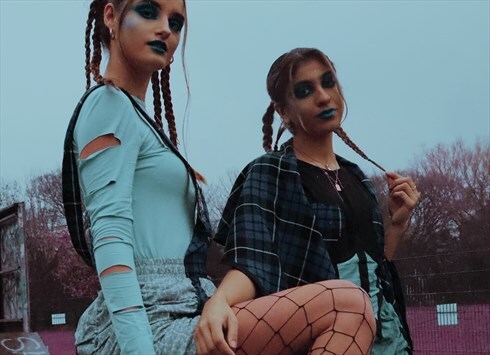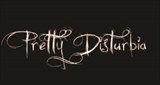 MANCHESTER, UK
🖤 Pretty Disturbia Vintage & Handmade! 🖤 Sustainable/ Ethical/ Inclusive/ Positive/ we have zero waste...
Pretty Disturbia Children's Events!
Hey Peeps,
This week we are so excited to launch our new online children's events! As restrictions become tighter and tighter on who can meet, at Pretty Disturbia we have decided to transform our popular studio events to an online platform so everyone and anyone can be a part. Our children's events package will include a plain t-shirt, fabric markers as well as colouring sheets and Pretty Disturbia design stencils. P.D. Dolly Leesa will also be there (virtually of course!) to help with the design and creativity process. These events will be available on our Patreon platform and if you want an alternative to Patreon feel free to message us on our platforms to find out more and to book your Pretty Disturbia children's party or for any questions! Our parties will be between 30 minutes to an hour and our £15.00 children's craft kits will be sent out in our classic Pretty Disturbia packaging.
We can't wait to meet some of our mini P.D. Dollies soon!
Thanks for reading Peeps!
Kisses from P.D. Dolly Lou xx