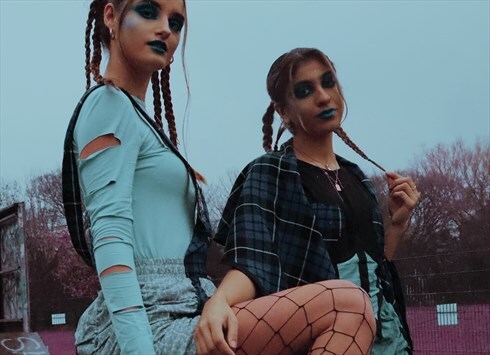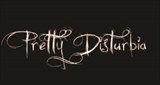 MANCHESTER, UK
🖤 Pretty Disturbia Vintage & Handmade! 🖤 Sustainable/ Ethical/ Inclusive/ Positive/ we have zero waste...
Pretty Disturbia Clothes Swap
Hi Dollies,
Another fabulous Pretty Disturbia Clothes swapping party thats free to all!! Just bring all your mens wear, Womens wear and accessories that are in good condition (no Damaged goods please) to our design studio in Lever street for some clothes swapping fun! Nibbles and cocktails will be provided! Hope to see you there peeps!
If you are free this Friday 26th July 6pm – 8pm
Click Here for the event page!
-Team PD
XOXO