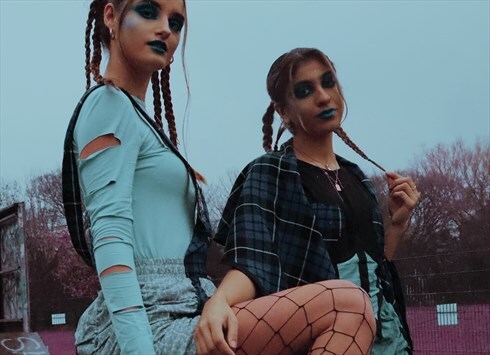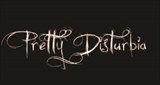 MANCHESTER, UK
Pretty Disturbia is a well established Manchester based alternative clothing brand inspired by oddity...
Pretty Disturbia Clothes Swap Party! 4th Edition!
Calling all PD Peeps!!
Its Pretty Disturbia's 4th Swap Shop Party on Thursday! So grab your unwanted Women's clothes, accessories, footwear and bags! Everything needs to be in a good condition to swap!
However many items you bring to the swap is how many you can take away!
All friends are welcome! Any size clothes! Any Age!
It's the perfect opportunity to refresh your wardrobe without spending a penny!
Let alone there are free nibbles and refreshments!!
We hope you come along and join us!
Kisses from PD Dolly Becca! xxx


Click here to check out our event on Facebook!