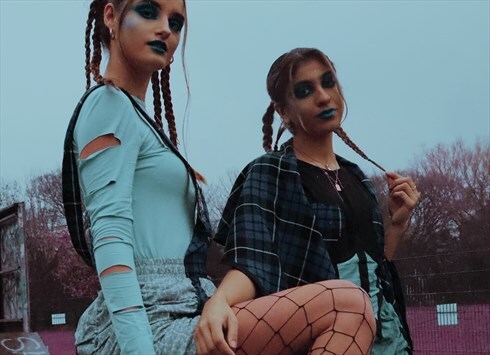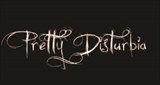 MANCHESTER, UK
🖤 Pretty Disturbia Vintage & Handmade! 🖤 Sustainable/ Ethical/ Inclusive/ Positive/ we have zero waste...
Pretty Disturbia Clothes Swap Shop 5th Edition!
Hey Peeps! Last Tuesday was the 5th Edition of the clothes swap shop at PD Studios!


With the drinks and nibbles flowing the swap shop got underway! You can take as many items as you gave so there's plenty of picking for everyone from clothing to accessories to footwear! It's a great way to go shopping for free! And your being eco friendly at the same time without even trying! Bonus! ;)
You've got to be quick though and grab grab grab!
I bagged myself a gorgeous floral scarf along with the shorts for the summer and a floaty skirt perfect for a night out!

So next time we've got a swap shop keep your eyes peeled and come down! Everyone's welcome any size any age, you've just got to bring along some clothes, which are clean, and in good condition!
Ditch the fast fashion it's all about swapping! ;)
Kisses from PD Dolly Rebecca xxx