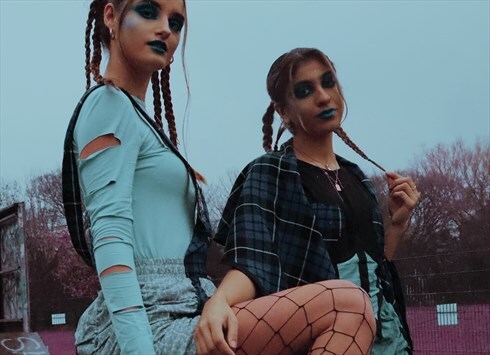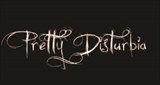 MANCHESTER, UK
🖤 Pretty Disturbia Vintage & Handmade! 🖤 Sustainable/ Ethical/ Inclusive/ Positive/ we have zero waste...
Pretty Disturbia Loungewear on ASOS Marketplace
Hey Peeps!
It's Friday!! Here at Pretty Disturbia we have a true love for all thinks punk, grunge and alternative. As I'm sure you have all seen this is shown in our clothing from dresses to tartan t-shirts and skirts, but did you know we also show these styles in our loungewear? From our hoodies to our sweatshirts, leggings and other accessories here are my top picks to keep you company at home this weekend as it starts to get colder. Click on the links below to start your PD lounging journey.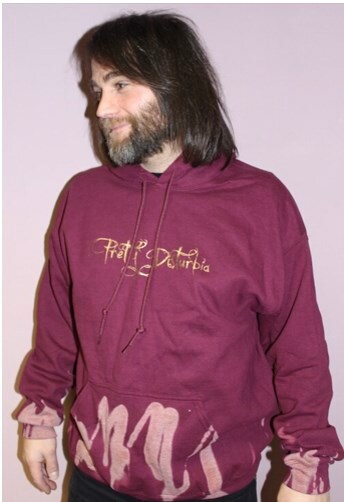 Our signature unisex acid wash hoodie is the perfect winter warmer to start your loungewear collection with. This hoodie is also available in black and it is bleached. Head over here to our ASOS Marketplace boutique here: https://m.marketplace.asos.com/listing/jumpers/pretty-disturbia-acid-wash-hoodie—-maroon/5259439?index=Products&objectID=5259439&fromSearchTerm=pretty%20disturbia%20hoodie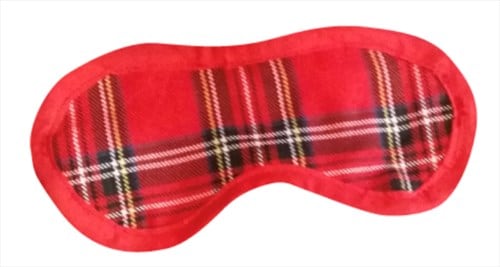 Having a spa night in? Treat yourself and your loved ones to one of our iconic red tartan face masks! Made from 100% cotton fabric these masks are so soft to wear. For only £12.99, follow this link and get yours now! https://www.prettydisturbia.com/product/1908/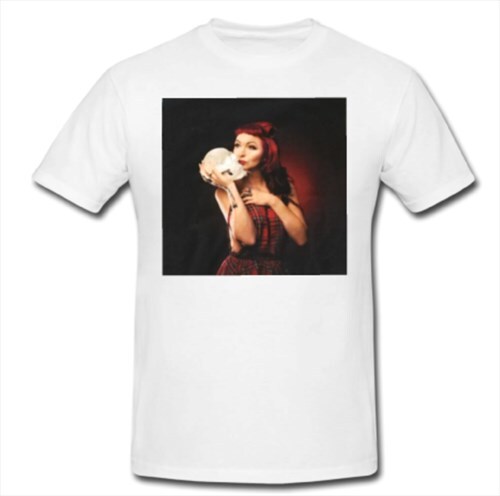 In need of a new graphic tee? Shop our limited-edition graphic tees of PD Dolly Leesa and our model Toria. These are perfect as an oversized t-shirt with leggings and boots. Hurry quick now and follow this link before they're all gone!
https://www.prettydisturbia.com/product/pretty-disturbia-model-print-unique-designer-unisex-t-shirt/
https://www.prettydisturbia.com/product/pretty-disturbia-new-print-skull-tartan-pin-up-model-tee/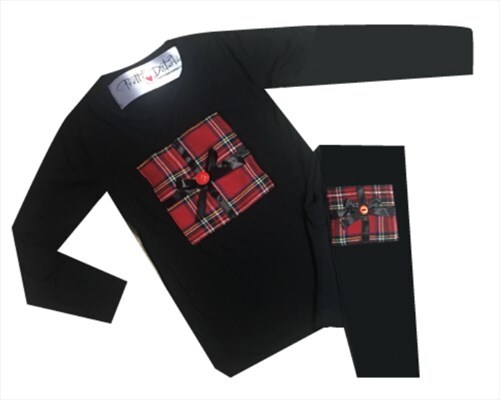 Already thinking about Christmas? Treat the little ones in your life to our handmade kids tartan pyjamas. Available in various kids sizes head over to our website here to start your Christmas shopping now! https://www.prettydisturbia.com/product/pretty-disturbia-kids-christmas-tartan-pyjamas/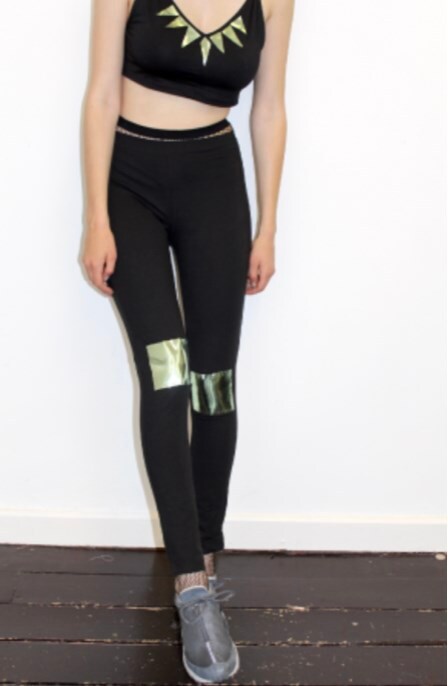 Would you love some new leggings to go under your winter jumper? Our metallic leggings are the perfect hint of grunge and punk to add to any outfit. Head over to our Etsy page to get 25% off now and take a look at all our other loungewear: https://www.etsy.com/uk/listing/543484490/pretty-disturbia-green-metallic-knee?ga_order=most_relevant&ga_search_type=all&ga_view_type=gallery&ga_search_query=pretty+disturbia+leggings&ref=sr_gallery-1-31&organic_search_click=1&pro=1
Thanks for reading peeps and happy Friday!
Kisses from PD Dolly Lou xx