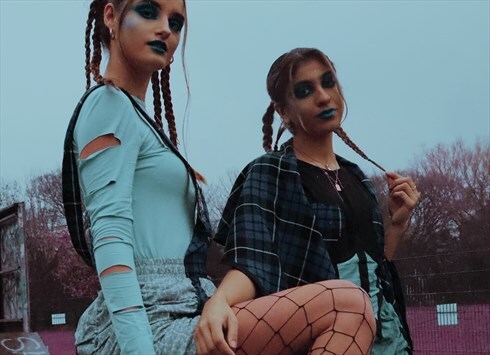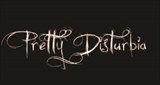 MANCHESTER, UK
🖤 Pretty Disturbia Vintage & Handmade! 🖤 Sustainable/ Ethical/ Inclusive/ Positive/ we have zero waste...
Pretty Disturbia Re-vamp project! XX
We hate waste at Pretty Disturbia and these lil skirts haven't been selling so well for us lately…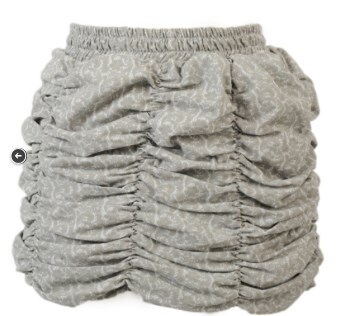 Sooooo …we got creative!


Images above: Front of bags, showing tartan embellishments and pocket.
Pretty Disturbia has been busy recycling and up-cycling old stock into new! You may remember our grey, gathered mini skirts from our previous Harajuku collection; well they have been given a new purpose, in the form of a bag.
Hand made in house by the PD team, the bags have been lovingly hand designed and crafted, bringing them forward into our new collections so absolutely nothing is wasted!

Image Above: back of bag, showing gathers from the original Harajuku skirt
Each bag made is unique in its own way; each embellishment is unique to each bag. Using a mixture of machine stitch and hand sewing, each embellishment has been lovingly attached, re-purposing the skirts and making them into stylish, chic bags, which can be used for almost anything and worn to make any outfit stand out!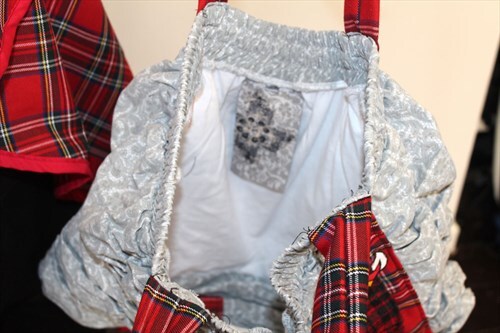 Image Above: Inside of bag, showing Pretty Disturbia label and waist band from the original skirt.
Pretty Disturbia prides its self on being a small, sustainable brand, which is why we support local businesses by sourcing and buying all our embellishments and materials locally in Manchester as well as re-purposing our own collections to ensure that everything has been used or has a purpose!
We think they're great, get your own right now on our Etsy!
and also check out our one off gaitors for sale on Etsy too for just £17!...also made from one of our skirts! ;) xx

Kisses from PD Dolly Amelia @ Pretty Disturbia xxx