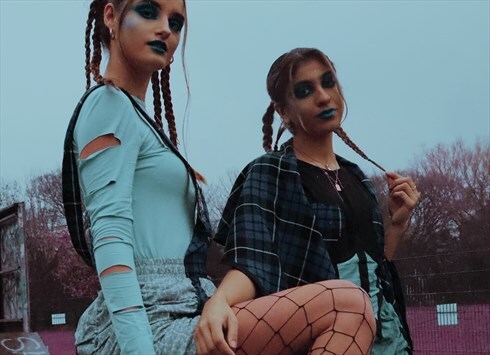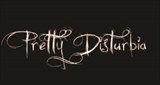 MANCHESTER, UK
🖤 Pretty Disturbia Vintage & Handmade! 🖤 Sustainable/ Ethical/ Inclusive/ Positive/ we have zero waste...
Prom Perfection!
Prom Week!!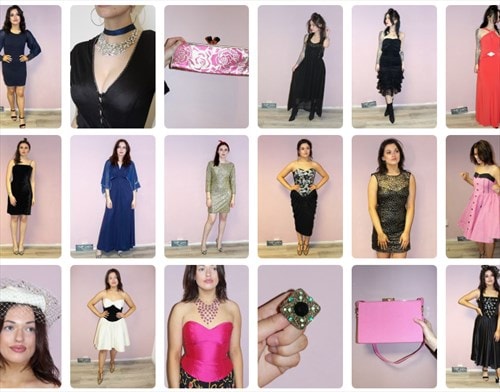 Here at Pretty Disturbia we are getting into the swing of photoshoots! Loving the fun and fresh outfits we have been styling with PD Dolly, Chloe!
With a new season comes a new collection of vintage accessories, from pretty in pink to punk rock, we have some new items ready to wear on our ASOS Marketplace boutique!
After a Charity shop sweep on a rainy afternoon in the office the PD Dollies braved the weather and made their way to the Mustard Tree in Manchester, where the bargains were a plenty! A whole rail of 50p garments! And don't forget about a buy one get one free on garments! With our Charity shop visit over we made our way back to the office and feeling inspired to get styling for a new accessories shoot.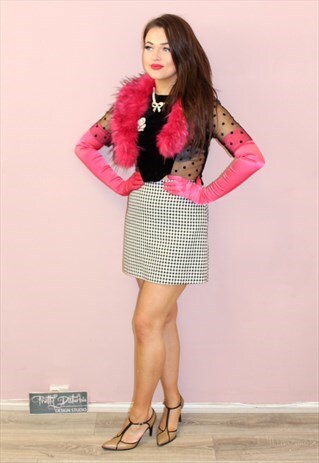 Check out this hot pink faux fur item with these amazing Prom style gloves! We are getting Pretty Woman vibes from this outfit- it would be a big mistake, (huge!) if you didn't take these lovelies with you to your prom or even for an elegant dinner out in town!
Next up this lovely collection of Genuine Swarovski Necklaces, these pink, blue and green beauties are perfect to finish off that perfect prom outfit. We love these Holly Go-Lightly accessories, perfect to match that perfect little black dress.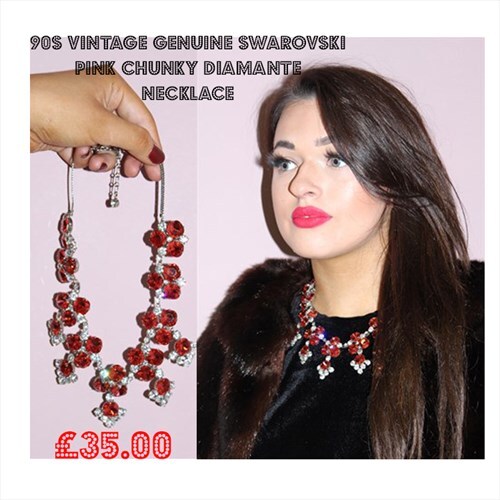 Finally, Shoes, shoes, shoes!! From DKNY to Prada, we have some amazing heels to finish off that perfect prom outfit!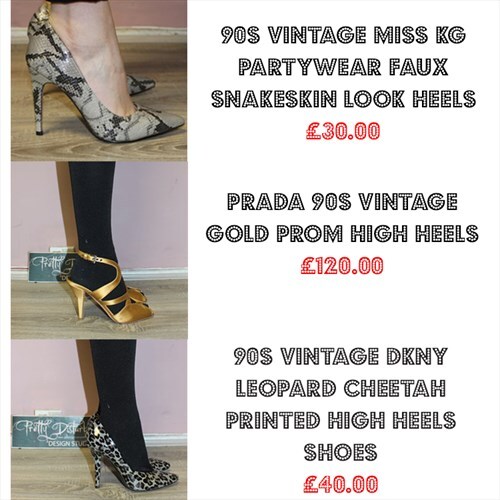 Loving these top accessories? All available on our ASOS Marketplace boutique now!
Thanks for reading, kisses, Pretty Disturbia xxx