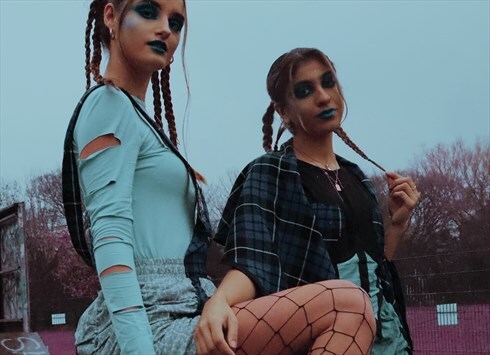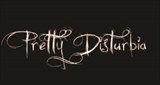 MANCHESTER, UK
🖤 Pretty Disturbia Vintage & Handmade! 🖤 Sustainable/ Ethical/ Inclusive/ Positive/ we have zero waste...
Ready...set....SWAP!
Hey pretty people!
This is Pretty Disturnias' newest Dolly Spencer!
We just wrapped up our July swap here at Red Door Studios and boy was it good. Old friends, new friends and friends of friends came from all over for this swap. Clothes swaps like these are a great way to update your wardrobe for free and meet other fashionistas in your area.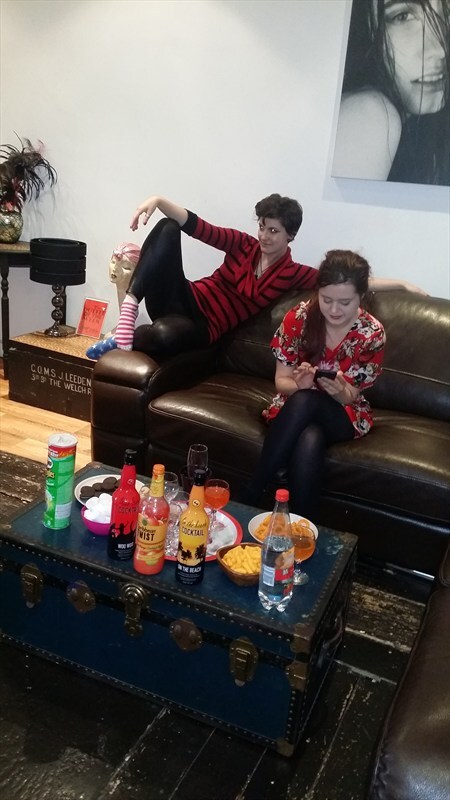 If you've never done a swap, it's pretty straight forward. Bring in your old and unwanted fashion ( clothes, bags ect) and swap them for something new for your wardrobe! Get shoes and jeans that are already worn and broken in for free? Yes please!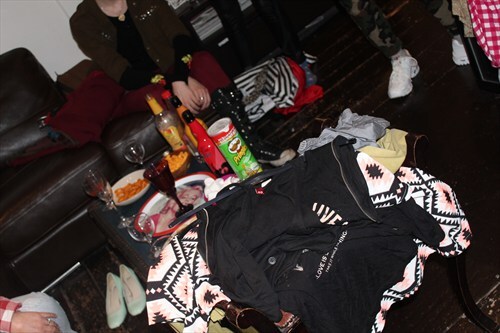 We like to make a whole shindig of it too with food and drinks. While we wait for all our guests , we chat over house special cocktails and snacks. Really get to know one another and make new friends before the fierce race to the rack starts . Once everyone has arrived we all hang up and display our tribute for all to see. On the count of three WE GO FOR THE GOOOOLD. After the rack is picked clean, we review our selection and try things on.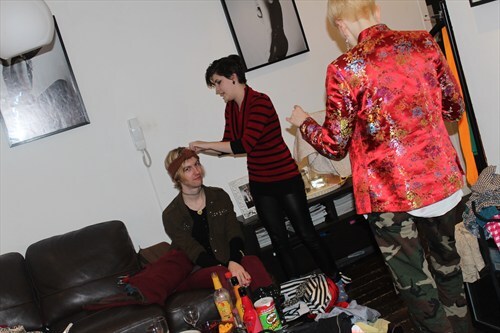 After we all decide we are satisfied, we show off our new prizes. Our Dolly Dominique scored a lovely black leather bag,perfect for her books and laptop (so jealous).Laura our amazing model walked away with a commendable pile of garments. Including my houndstooth frock ( We had some good times that frock and I, but it was time to move on).My friend Robyn joined us and had a great time. She snatched up a knit head wrap (she didn't know what it was but we figured it out together) and a classic red turtleneck top from yours truly. I was over the moon about my finds of red hotpants,a gothic dress and a few skirts.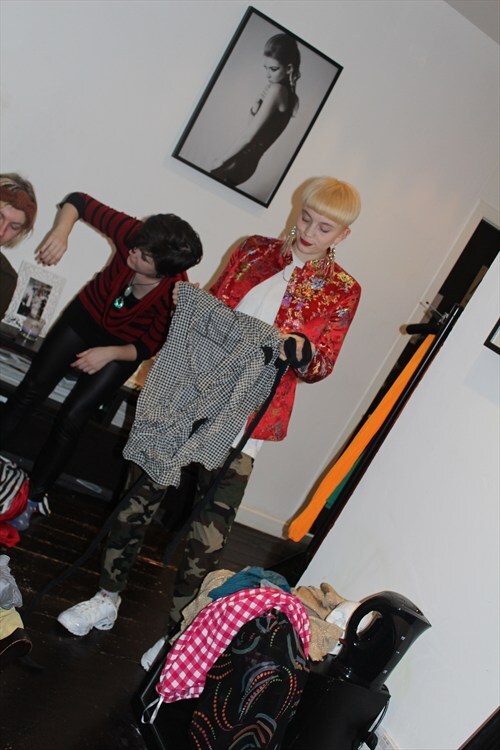 The rack was empty, the sign of a great swap. A great time was had my all and we hope you join us for the next one!
XOXO,
PD Dolly Spencer ;)