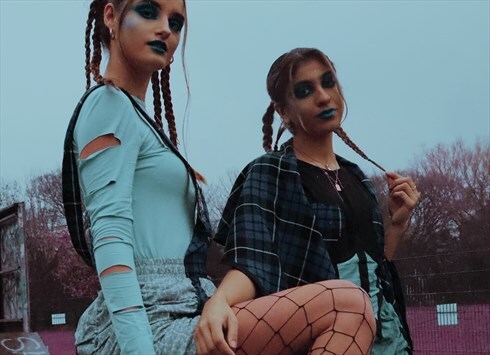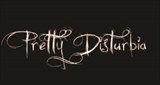 MANCHESTER, UK
🖤 Pretty Disturbia Vintage & Handmade! 🖤 Sustainable/ Ethical/ Inclusive/ Positive/ we have zero waste...
Rockabilly week!
Its rockabilly week this week and we've got some amazing outfits for you!
We've mixed some vintage and pretty Disturbia hand made items to create some rockabilly style outfits for you.
First of all we have our beautiful Pretty Disturbia Designer Hand Painted Applique Crop Top , priced at only £12.99. This Top can be pared with a skirt or pants depending on the occasion.
Pretty Disturbia hand painted top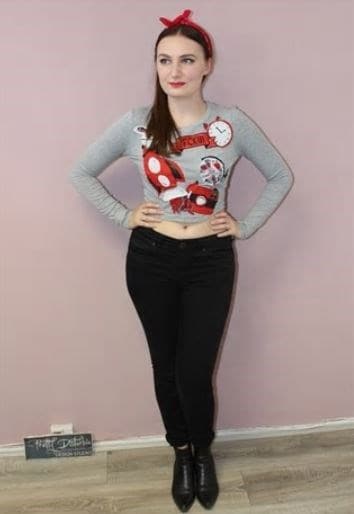 We have pared our Pretty Disturbia top with this 80s vintage black leather punk grunge alternative midi skirt. This vintage skirt is priced at £45.
Vintage leather skirt.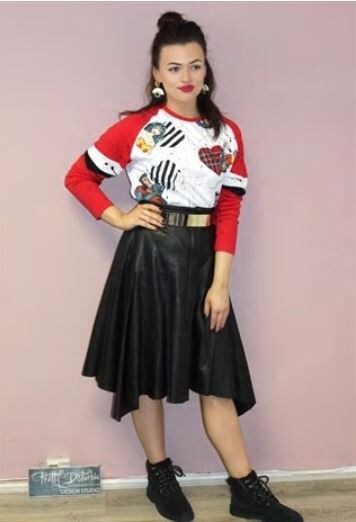 Alternatively the top can also be pared with our Pretty Disturbia handmade tartan mini skater skirt if you prefer a shorter option , priced at £32.99.
Mini Skater Skirt


To finish off this outfit and add some extra detail we also have this cute 50s Vintage Style Red Rockability Retro Scarf Headband.
Red Rockability Retro Scarf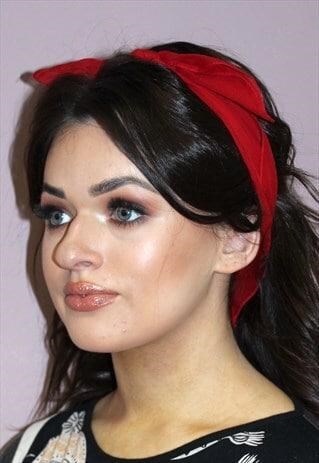 Don't forget to check out our Instagram for more style inspo! @Prettydisturbia
Tag us in your posts to be featured!
Lots of love Pretty Disturbia dolly Sophie
xxx