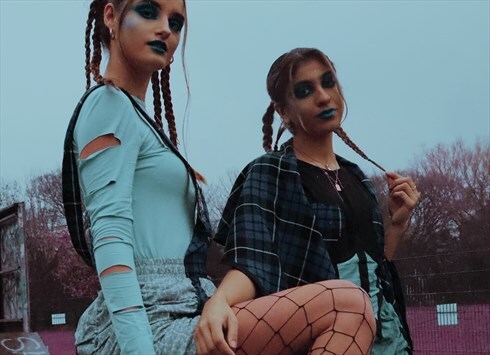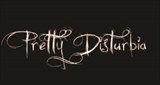 MANCHESTER, UK
🖤 Pretty Disturbia Vintage & Handmade! 🖤 Sustainable/ Ethical/ Inclusive/ Positive/ we have zero waste...
Stud-Tastic!
After trawling the streets for Alternative Manchester street styles and finding Robert the Stud loving first year Fashion Student at MMU, it made me think of the effect the stud trend has on this years Autumn/Winter collections and even here at Pretty Disturbia!
Look at how we fell in love with studs!
I must admit it doesn't have to be A/W 13 for stud embellishment to be in trend but with the forecasting of dark, subdued colours and tartan fabrics they certainly fit the bill.
All round our Pretty Disturbia store on the second floor of Affleck's Palace studs can be found in all shapes and sizes; subtly planted on a hand crafted tie on collar and new in popular studded necklaces.
But your studs this season don't just have to be accessories and Robert so glamorously shows they can be embellished into your favourite jacket, making your shoulders deadly but stud-tastic!
Like most trends this year we have all had the motto of 'Make do and mend' whether that be patching your old favourite jeans or revamping past trends and collections. Studs are definitely a keeper and sure are here to stay!