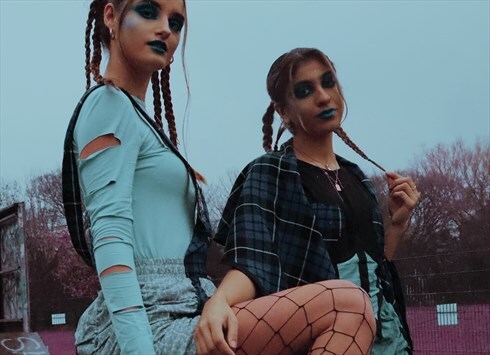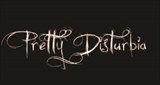 MANCHESTER, UK
🖤 Pretty Disturbia Vintage & Handmade! 🖤 Sustainable/ Ethical/ Inclusive/ Positive/ we have zero waste...
Student Week!
So here we have our top picks for you students out there! Under £25..
The pink long-sleeve top would be perfect to style with a dungaree and some booties! Next the perfect denim shorts, that will go with everything, get summer ready matching up a kimono and some cute sandals. As for over-sized shirts, this black and grey style would look great thrown over your favourite jeans adding a pair of classic trainers. A cute chick hat adds an edge to any outfit, or whether your in need of covering up a bad hair day! our leopard print 80's hat has that edge. Chunky knits are all in for them chilly evenings, pair this cream style with a belt of your choice and your good to go! Even styling with our brown tote bag matching up the neutral tones and adding a pattern.
https://marketplace.asos.com/listing/tops/90s-vintage-pink-roll-neck-festival-white-tye-dye-top-boho/4379664
https://marketplace.asos.com/listing/shorts/90s-vintage-denim-shorts-frayed-detail-american-flag-cut-out/4269478
https://marketplace.asos.com/listing/shirts/90s-vintage-black-aztec-print-panelled-button-down-shirt/4667144
https://marketplace.asos.com/listing/hats/vintage-80s-brown-leopard-print-faux-fur-beret-style-hat/4702930
https://marketplace.asos.com/listing/cardigans/80s-vintage-cream-slouchy-cardigan-hipster-open-knit-long/3884611
https://marketplace.asos.com/listing/bags/70s-vintage-nautical-anchor-blue-brown-print-tote-bag/4652813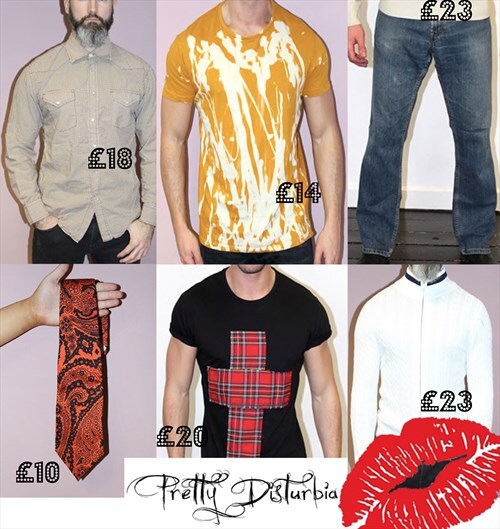 So we have out beige long sleeve shirt which can be dressed up or down for many occasions with jeans and boots. Then the mustard yellow bleached pattern top is perfect for Summer and festivals! pair with shorts and some cool trainers! Jeans you can not go wrong with, classic blue Levi's at a amazing price. A vintage red retro tie to dress up any old shirt including our beige number! The Pretty Disturbia top with our tartan pattern is great and stands out on the black fabric, pair with black jeans for the perfect 'grunge' look. A classic vintage wooly cardigan with black stripe detail perfect for them chilly evenings!
https://marketplace.asos.com/listing/shirts/90s-vintage-checked-brown-cotton-casual-light-men-shirt/4722967
https://marketplace.asos.com/listing/t-shirts/unique-mustard-yellow-bleached-festival-t-shirt/3957424
https://marketplace.asos.com/listing/jeans/90s-vintage-blue-levis-slim-straight-leg-classic-grunge/2741667
https://marketplace.asos.com/listing/ties/70s-vintage-paisley-print-hipster-retro-orange-navy-tie/4664172
https://marketplace.asos.com/listing/cardigans/vintage-mens-90s-white-cream-knitted-wool-cotton-cardigan/4723010
https://marketplace.asos.com/listing/t-shirts/grunge-black-red—tartan-cross-punk-festival-top-t-shirt/3052500
Kisses from PD Dolly Lucy xxx