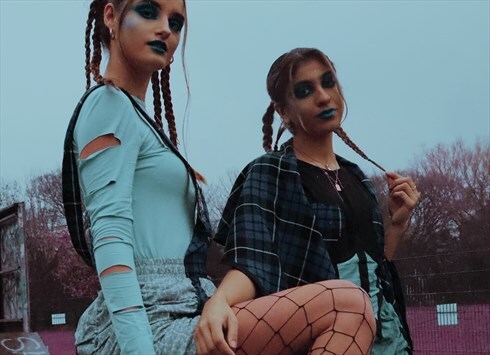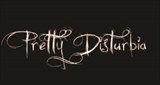 MANCHESTER, UK
🖤 Pretty Disturbia Vintage & Handmade! 🖤 Sustainable/ Ethical/ Inclusive/ Positive/ we have zero waste...
Stylish Transition into Winter Fashion
Winter is approaching… okay so we know it's Autumn. But we're in England here people! If the suns not shining, ITS WINTER.
So you've got a cold, and all you want to do is stay in bed and not get up and do something productive with your day.
Here at Pretty Disturbia HQ, we have picked out our favourites to wrap you up warm in this wintery weather, to hopefully keep you warm and to encourage you to leave your cosy duvet behind for the day!