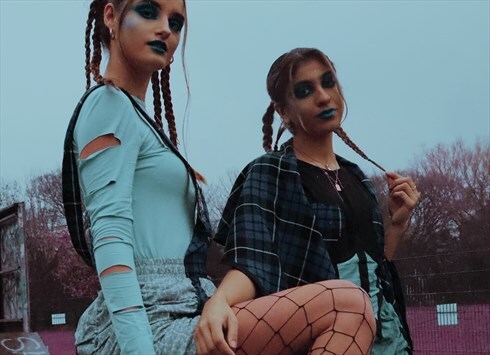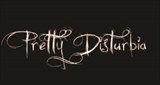 MANCHESTER, UK
🖤 Pretty Disturbia Vintage & Handmade! 🖤 Sustainable/ Ethical/ Inclusive/ Positive/ we have zero waste...
Sustainability Week!
ITS SUSTAINABLE FASHION WEEK!!
Hi peeps! Back with another blog, this week's theme for Pretty Disturbia is Sustainable fashion!
Here at Pretty Disturbia we take great amount of pride in creating items that are sustainable. It's one of our things!! But do you know what sustainable fashion is? Well peeps, the basic aim of sustainable fashion is to ensure that clothing is manufactured in a way that the products life cycle minimises any undesirable environmental effect. Because who would want to affect the environment if it can be helped, definitely not us!
Here's a quick recap of how we keep it sustainable at PD HQ:
Fabrics are source locally. We handmake everything in house. Customize damaged items, sell on vintage items and host clothes swapping events. We even use scrap paper when it comes to pattern cutting. Nothing is ever wasted!
With our P.D. stock to our vintage pieces we offer something for everyone. Take a look at some of my favourite pieces:

Starting with this handmade unique Pretty Disturbia top, not only is this a sustainably made fashion product, it showcases the talent here at Pretty Disturbia with half of the head being hand painted. The rest using the oh so iconic tartan fabric that we love so much. Find this on ASOS Marketplace here:
https://marketplace.asos.com/listing/t-shirts/handmade-alternative-punk-grunge-unique-hand-painted-top/5742614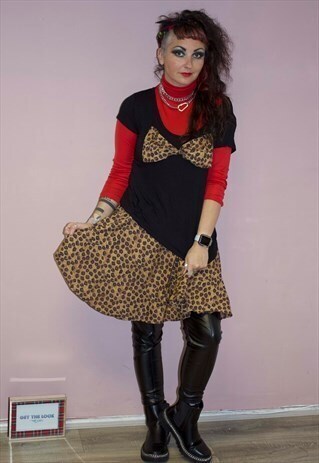 Are you an animal print lover? Then this handmade alterative leopard print skirt might be more your style. This versatile skirt can be dressed up with a black top, heels and some sparkly jewellery for the perfect night time look. Look on our ASOS marketplace to purchase this skirt that can help liven up your wardrobe:
https://marketplace.asos.com/listing/skirts/handmade-pretty-disturbia-leopard-print-alternative-skirt/5682406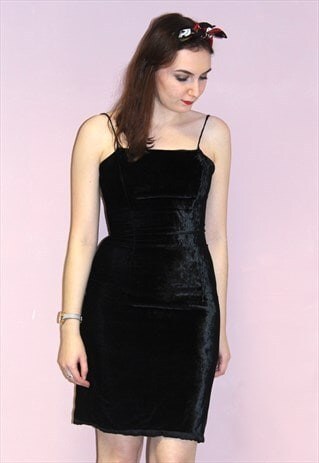 Pretty Disturbia has a wide range of vintage pieces to offer as well. Take a look at this 90s vintage velvet LBD. Why don't you rehome this vintage dress now! It would be perfect for Christmas paired with a beautiful pair of red heels. Click this link and make it yours:
https://marketplace.asos.com/listing/dresses/90s-vintage-velvet-black-strappy-dress-fitted-sexy-evening/4551723
If you want to read more about sustainable fashion click on these weblinks: https://www.vogue.co.uk/article/has-fashion-finally-got-sustainable-2019
https://www.forbes.com/sites/ellevate/2019/10/07/why-sustainable-fashion-matters/#6c0d856b71b8
Thanks for reading peeps,
Kisses from P.D. Dolly Grace xxx