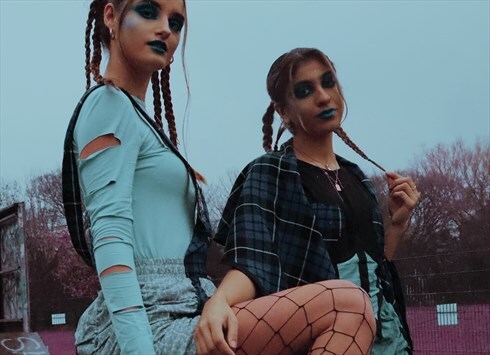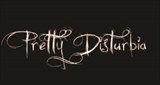 MANCHESTER, UK
🖤 Pretty Disturbia Vintage & Handmade! 🖤 Sustainable/ Ethical/ Inclusive/ Positive/ we have zero waste...
TARTAN TITANS!
Happy Wednesday peeps!
We're in the Pretty Disturbia design studio today! I could not wait to shout about the Tartan Collection we've got going on at the minute! Tartan is bang on trend again for this season and our quirky and unique style put our PD twist on the cult classic! Cant wait to get your hands on them! There available on ASOS Marketplace right now! Get into this cute tartan heart t-shirt which is cute and quirky for a cool casual look!
Kisses from PD Dolly Rebecca! xxx
CLICK HERE TO BUY THIS ITEM