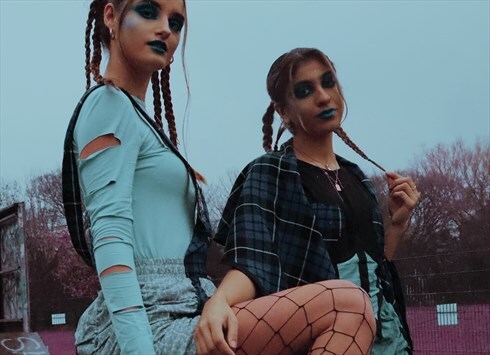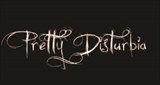 MANCHESTER, UK
🖤 Pretty Disturbia Vintage & Handmade! 🖤 Sustainable/ Ethical/ Inclusive/ Positive/ we have zero waste...
Thank you!!
Thank you so much to all the wonderful ladies who joined us last night at our swap party!
We all managed to grab some fabulous goodies!!
I personally am looking forward to wearing my new playsuit! hehe!
Like us on facebook or follow us on twitter to keep up to date with our next events!