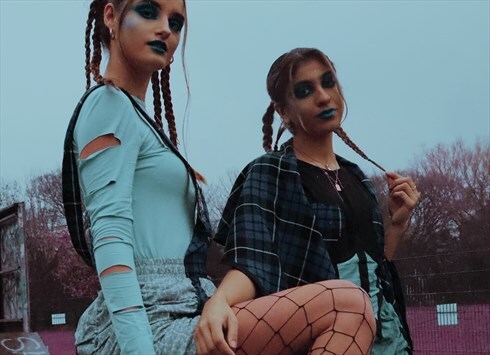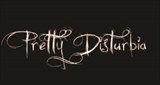 MANCHESTER, UK
🖤 Pretty Disturbia Vintage & Handmade! 🖤 Sustainable/ Ethical/ Inclusive/ Positive/ we have zero waste...
That 70s Reality and vintage nostalgia is back for Autumn dollies!
Happy Thursday peeps! Its your new PD dollie Sae here, one of the biggest key trend according to analysation from WGSN is '1970s Reality', a trend that juts oozes a sense of nostalgia back to the more classic and vintage times. The times of the oversized jumpers, skirts, socks and heels, small vibrant handbags, long flowy patterned dresses and corduroy blazers. Something to keep in mind this fall.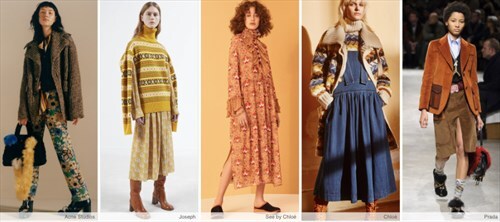 (WGSN, 2017)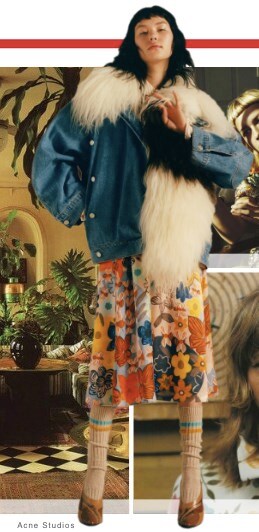 (WGSN, 2017)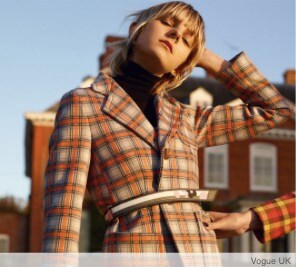 (WGSN, 2017)
Complete your look with this sleeveless cardigan and create some nostalgia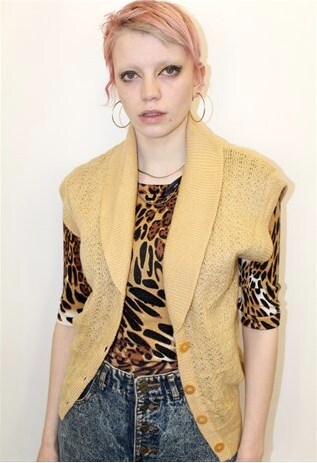 streetwear mixed with a touch of pin up never goes a miss as well especially for this upcoming colder season (cue the tears summers over), an oversized comfy jumper or top, some sexy point toe kitten/stiletto heels, net socks or even tights. Just to remind yourself and that everyone summer maybe over but your lush sexy unique sense of style and approach has not disappeared.
This is why this vibrant vintage hipster blue football shirt at only £20 (Link to grab at the end) will work amazingly with these red lace stilletto heels, giving a sexy yet laid back vibe. Giving off an effortless yet stylish vibe.
A perfect look for day or night, whether you're catching up with a friend cafe hopping or for a hot date in the night time at some snazzy vintage bar in Manchester such as The Fitzgerald, this sexy outfit will cater for this making you look the part whilst also making you feel comfy and unique.
This look is currently a trend swivelling its way through a lot of celebrities at the minute the oversized, careless yet stylish 90s vibe, the trend has been around for sometime now and won't be disappearing anytime soon.
You could even pair this vintage football shirt with some lush 80s hipster palazzo trousers, we currently have some slit palazzo pants in black available, extremely sleek and style. A cute little small handle basket bag would add some extra lady like style as well, that classic Marilyn Monroe/Sophia Loren atmospheric.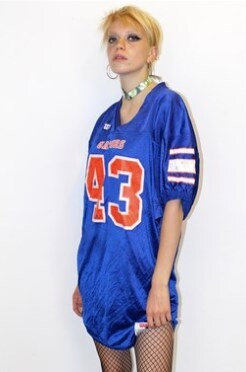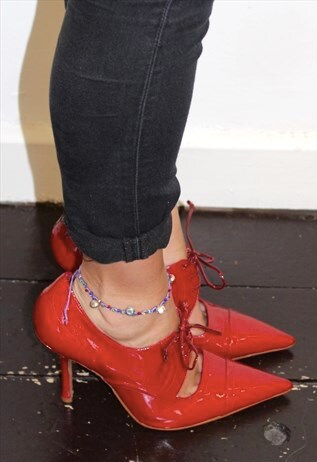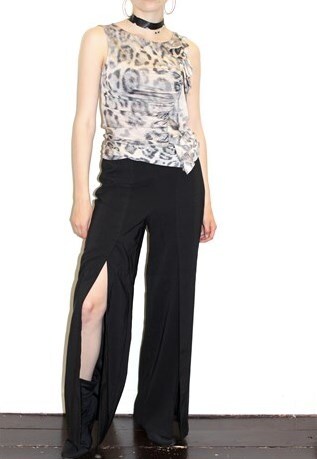 click below to grab these items below:
80S HIPSTER SLIT PALAZZO PANTS IN BLACK
WOVEN GOLD CLIP FASTENED HANDBAG IN BLACK
70s VINTAGE BEIGE FINE KNIT SLEEVELESS CARDIGAN
Have a lush rest of your day,
Kisses from Pretty Disturbia XXX