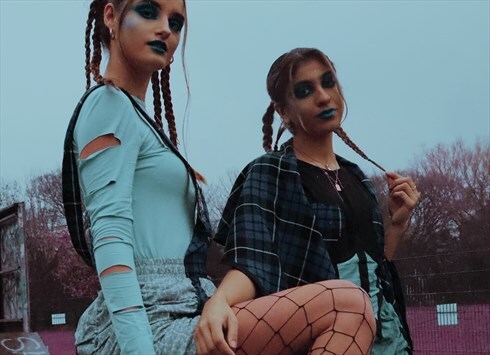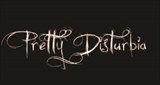 MANCHESTER, UK
🖤 Pretty Disturbia Vintage & Handmade! 🖤 Sustainable/ Ethical/ Inclusive/ Positive/ we have zero waste...
The best five months Ever!!!!!
Hiya Pals,
So after five months I'm finally leaving Pretty Disturbia, In these past months, I've done design, styling, trend research, blogging, street styling, photo shoots, makeup, mood boards, garment making, dealing with orders, admin and much more. In all these area's I've been allowed to be free and be as creative as I wanted to be.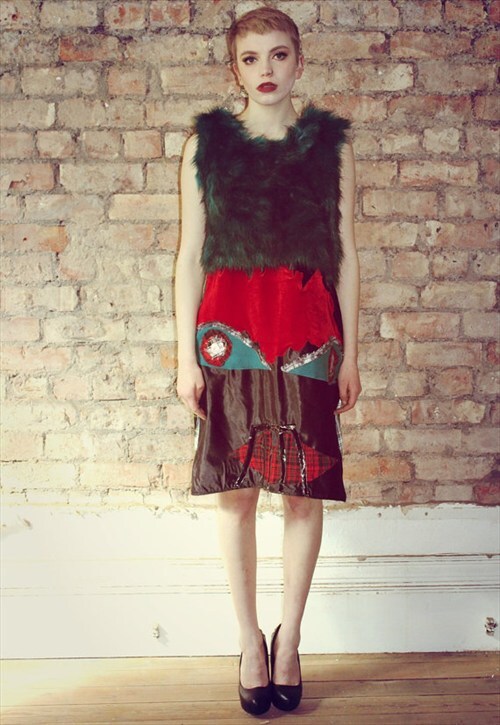 My best parts of the placement is when I'm being creative; Drawing, Designing, Sewing, Mood-Boards ect… The first collection I was a part off when I first arrived here was called Savage Punk. This collection was so mad and eccentric. It had every colour you could of imagined in it. It was so mad and wacky. I really enjoyed designing and making garments for this collection. I made a cape which I thought wouldn't take long and it took forever! I thought I had the best idea sewing different size swatches together to make this cape with a fur collar and a fur trim, I hated every minute of sewing it when I started it but absolutely loved it when I saw it on the model for the fashion shoot. I was very proud of it :) I also did some Illustrations using Hannibul Lecture's face mask as inspiration. I put these into Photoshop Adobe and played around with them and made them look very punky with the colours and scanning in a piece of green Tartan and having it as a pattern for the hair, These prints went onto T-Shirts and they looked so cool and quirky. I was very happy with the outcome.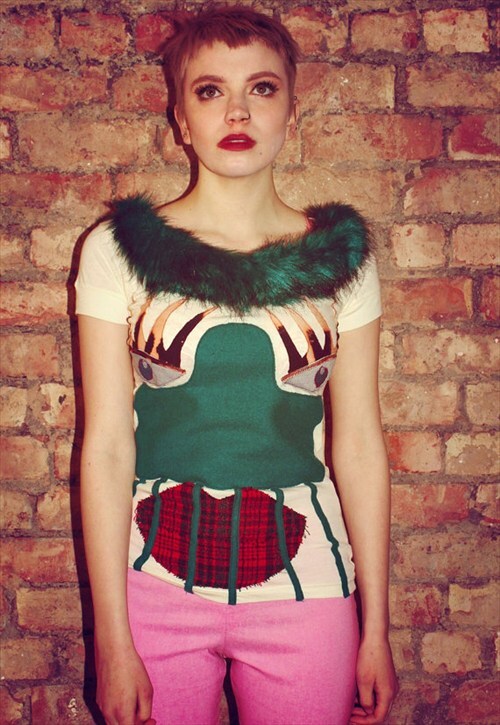 Using these months doing various different tasks I have realised what part of the Fashion industry I want to be apart of and where I want to be. It's really helped me realise how much I want to be a designer!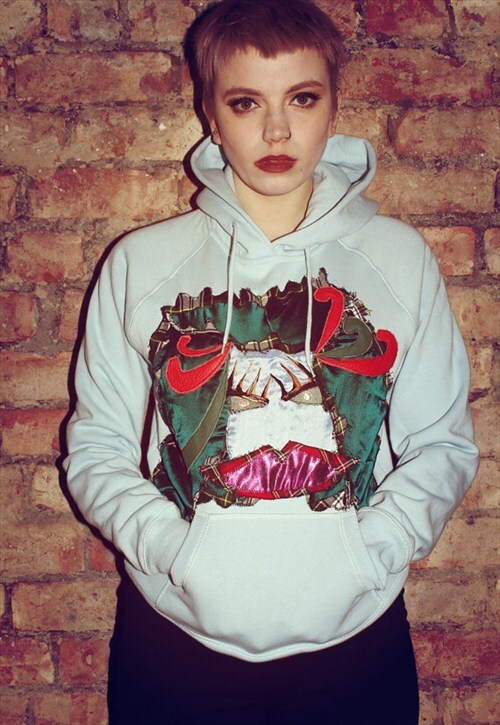 I'm going to really miss working here as everyone makes it so much fun to come to work, not many people can say that.
Will miss you Pretty Disturbia
xXxXx