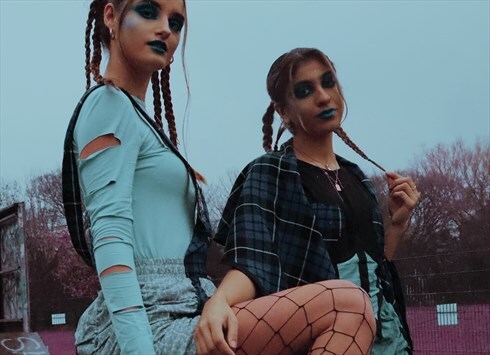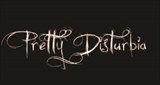 MANCHESTER, UK
🖤 Pretty Disturbia Vintage & Handmade! 🖤 Sustainable/ Ethical/ Inclusive/ Positive/ we have zero waste...
The Door Into Summer
Good afternoon, wonderful people!
Welcome to the new monthly update blog for Pretty Disturbia! Going forward, we're going to bring you monthly news, behind-the-scenes stories and media, and a little insight into the workings of PD.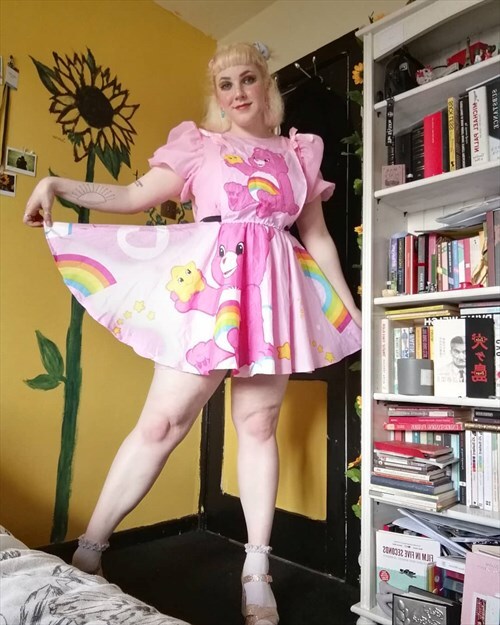 Allow me to introduce myself; I'm Han, I've been a PD Dolly since April, and I write the blogs for PD on here and on our website. I also occasionally model and take part in planning and designing new collections. Personally, I'm a big fan of the cartoon collection and I LOVE my Care Bear pinafore!
What's happening in July?
For the last couple of months, we have been working on designs for a new collection to be released in Autumn. We've taken inspiration from a number of places for this collection, but nearer the time we'll be able to give you a little sneak peek of what's to come (hint: one source of inspiration is a well-loved cult tv series from the mid-00's that aired on BBC Three. Any idea?)
July also welcomed a new intern to the team; Valentina is the most recent of our interns, alongside Anna, Grace, and Jillian. These girls work so hard to create amazing graphic designs, style sheets, sales listings, and much, much more for Pretty Disturbia, and we are so excited to have them on board! You'll be seeing the fruits of their labour all over our website and social media pages, so be sure to head over to our Twitter, Facebook and Instagram to give them loads of love.
We've been very busy since the start of the year, and we can't wait to show you all the results of all our different endeavors.
I hope everyone is continuing to stay safe and preparing for July 19th in whichever way they see fit!
Kisses, PD Dolly Han xxx