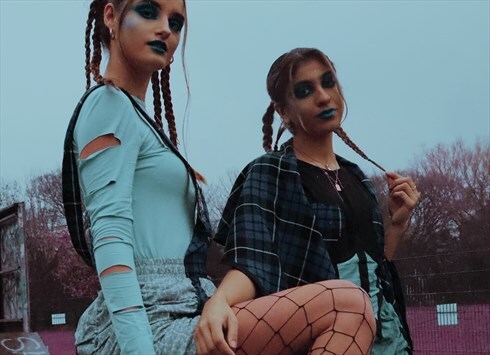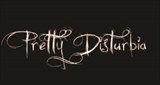 MANCHESTER, UK
Pretty Disturbia is a well established Manchester based alternative clothing brand inspired by oddity...
The New Spring Summer 13 Collection has Arrived!
Think Lolita Style! Think Studded Collars! Think Big Puffy Skirts! Look No Further The Spring Summer 13 Pretty Disturbia Collection is here for you to delve into!
This collection uses a colour pallette of oranges, reds, greys, whites and blacks. Perfect for the coming summer months!
Most of the collection is made in England contributing to our passion for English tailoring.
Check out the collection now! Prices starting at £6!!!