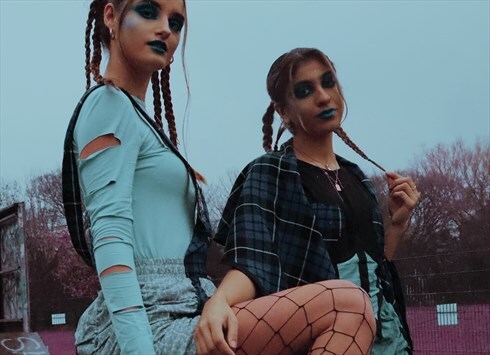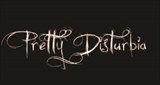 MANCHESTER, UK
🖤 Pretty Disturbia Vintage & Handmade! 🖤 Sustainable/ Ethical/ Inclusive/ Positive/ we have zero waste...
The Pretty Disturbia clothes swap v6!
Hey Peeps!
This was the first ever clothes swap I have been too so I was a little apprehensive of what to expect!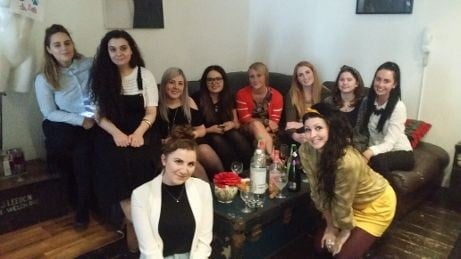 However, I wasn't disappointed, it was such a nice atmosphere meeting new people and being able to meet and get to know to past interns at Pretty Disturbia!
The night started by everyone having a catch up and relaxing while enjoying a few drinks together and at this point everyone still had their items hidden so everybody still had an equal chance when looking through the clothes.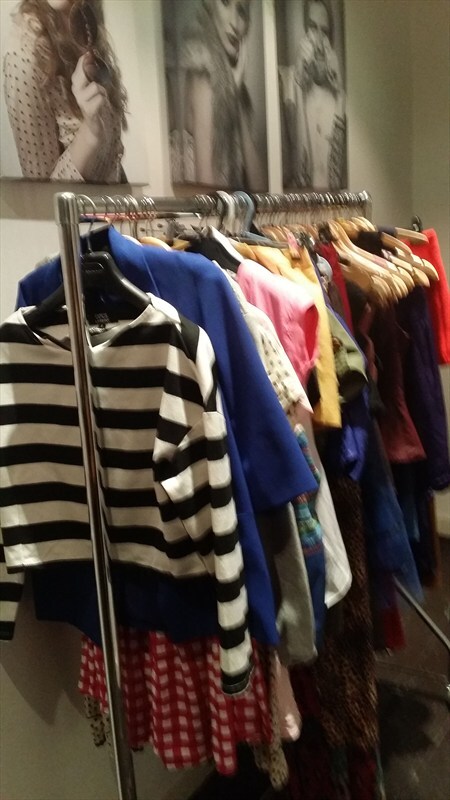 Once everybody had arrived we all then went to collect our items and hang them up on the rail then went and sat back down again. The whole idea behind a clothes swap is how ever many items you bring, thats how many you take away and all the items need to be in good condition and can include shoes and accessories.
Once everybody was ready thats when it began! Its first come… first serve so you have to be quick at trying to look through everything. Its really exciting and its nice to look at everyones different styles, its over quite quick because everyone had already snapped up all their items to take away and then its really interesting to have a look at what everyone has picked and see who has taken away the things that you brought. We stayed for more drinks until people started to leave and go home with their new items for their wardrobe! It was a really good night overall, and its such a nice way to refresh items in your wardrobe without having to spend money.
I brought 4 items, an evening dress, a jacket, a pair of trousers and a going out dress and each item was taken away by different people. I took away things that that i wouldn't usually pick up if i was out shopping but when i got home and tried them on i loved them all. We are going to try and make the clothes swaps a more regular thing and i cant wait for the next one!
Kisses from PD dolly Sophie xxx