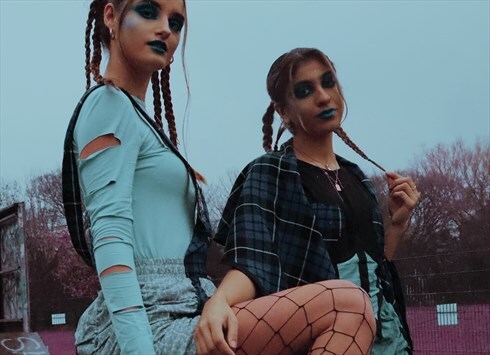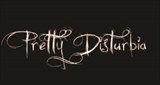 MANCHESTER, UK
🖤 Pretty Disturbia Vintage & Handmade! 🖤 Sustainable/ Ethical/ Inclusive/ Positive/ we have zero waste...
THE PUMPKIN EDIT!
HAPPY HALLOWEEN!!
We've searched high and low for the best pumpkin inspirations to get you in the mood!
From pretty and painted to bold and crafty, which one will you try out?
Mirror mirror on the wall who has the best pumpkin of them all?
Enter our Pumpkin contest by hash tagging your creations with
#PDPUMPKIN
the prettiest pumpkin will win a PD prize.
Contest closes: Monday 3rd November 2014 12pm
Good Luck!
PD Kisses
xoxox